changing bodies, healing minds,

and saving the lives of our nation's injured veterans.
Join us on the evening of Thursday May 11th as we celebrate our
10th Annual NYC Benefit to honor those who have selflessly served this great nation.
NYC efforts for the Catch A Lift Fund have raised an astonishing 2.2 million dollars, which have directly impacted the lives of thousands of men and women. Be part of this inspiring evening as veteran speakers share their stories of triumph and hope as we come to gather to honor and support our military.
---
May 11, 2023  |  6:00 – 9:00 pm est
The Union League Club
38 E 37th St, New York, NY 10016

All attending guests will receive a copy of Team of Teams, a New York Times best-seller by General McChrystal.
---

---
THANK YOU TO OUR TITLE SPONSORS


Thank you to our platinum sponsors

Thank you to our gold sponsor

Thank you to our silver sponsor

Thank you to our bronze sponsors
---
Be Part of the Impact



For Sponsorship opportunities & more information contact: Jess Drew  |  jdrew@catchaliftfund.com  |  443.226.4340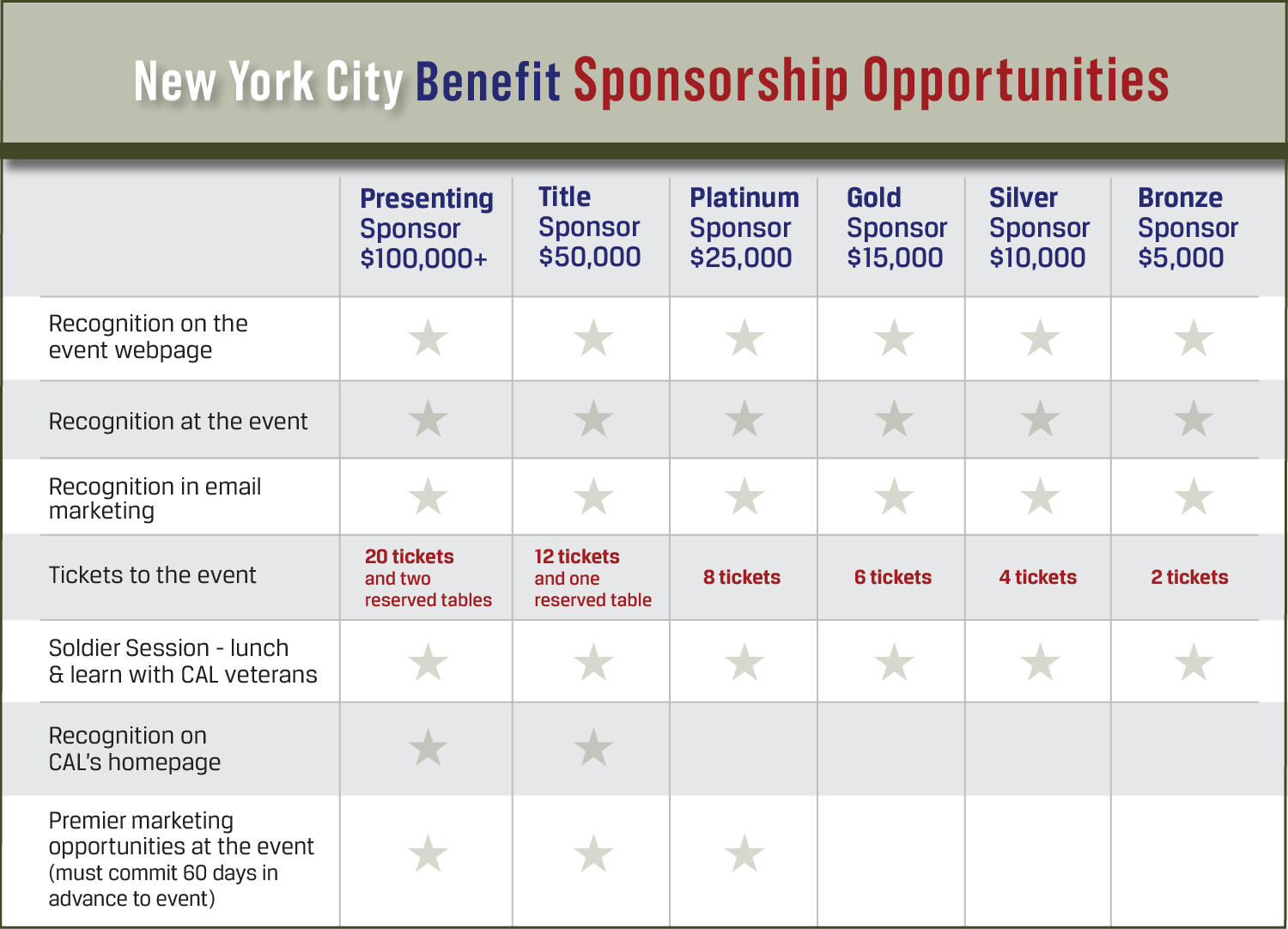 A special thank you to those who have supported us over the last 10 years!
Adam Vengrow
American Elevator
Annaly Capital Management
Apax Foundation
Art Ringness
Barclays
BlackRock Financial Management
BMO Capital Markets
Bradford Freer
Cantor Fitzgerald Relief Fund
Capital Group
Cara Fatigati
Citi Bank
Clearbridge Investments
Credit Agricole
David & Stephanie Gitlin
Goldman Sachs
Guggenheim Securities, LLC
Hartford Athletic/Blue Green Foundation
Hotaling Insurance Company
Instinet
James O'Donnell
Jefferies
KEY BANC Capital Markets
L&D Strategies
LongRange Capital
Marathon Asset Management
MarketAxess
Michael Molnar
Mike & Krissy Gitlin
Mike Brennan
Mike Micciche
Morgan Stanley
Pat Collier
Piper Sandler & Co.
Raymond James
RBC Capital Markets, LLC
Rob Liberty
Roberts & Ryan
Schwab Charitable
Security Traders Association
Stifel
TBR Global
Texas De Brazil
The Berlin Family
UBS Business Solutions US LLC
Wells Fargo Securities, LLC
Give with confidence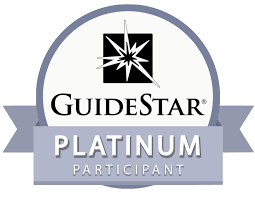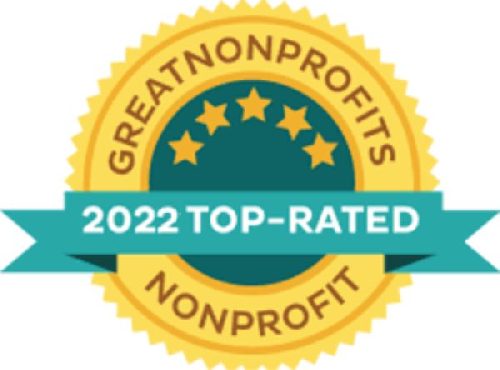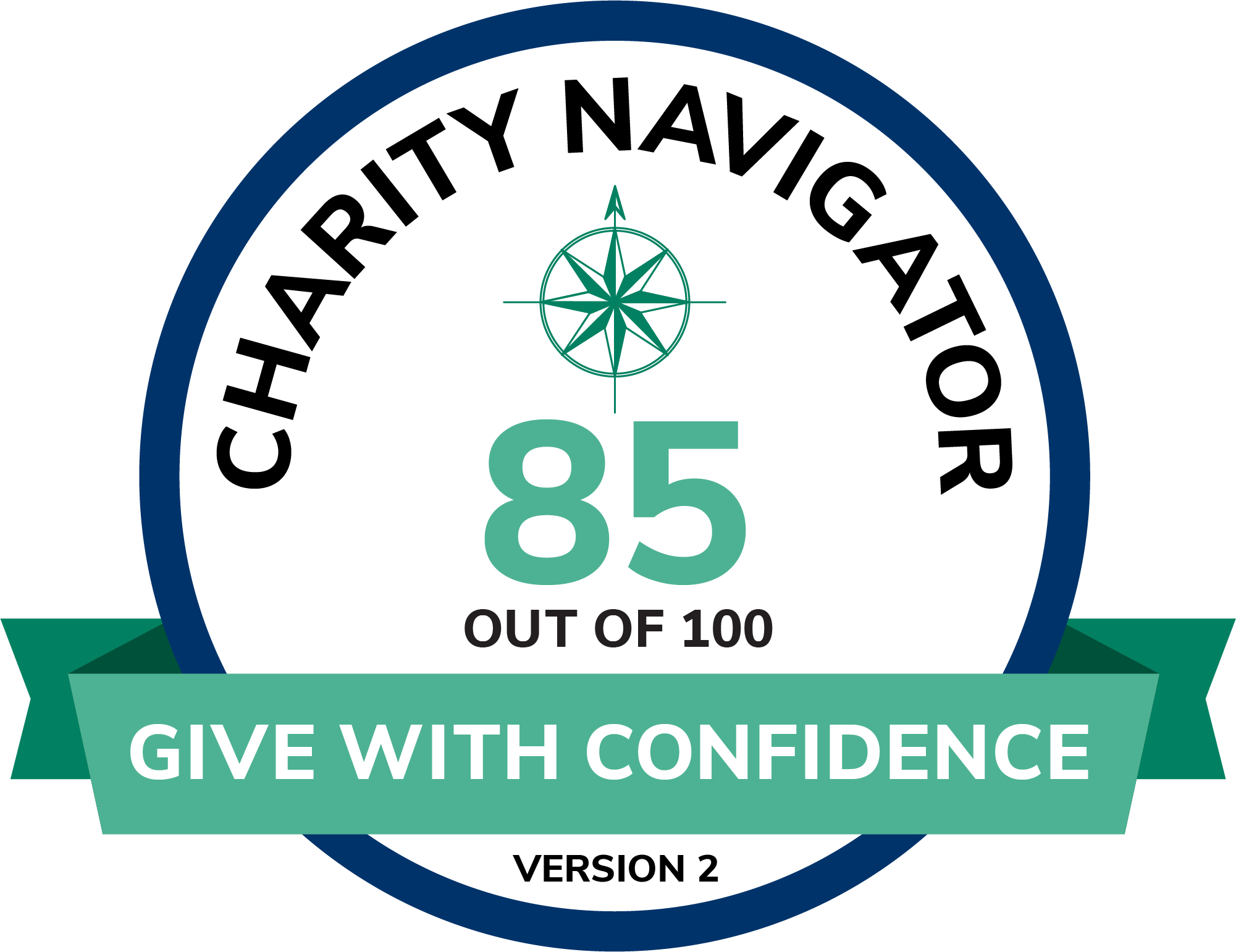 For sponsorship opportunities & more information contact: Jess Drew  |  jdrew@catchaliftfund.com  | 443.226.4340