Thank You!
You have done it again! You showed up in a way that was bigger than we could have ever imagined!
Thank you so much for joining and supporting our 4th Annual NOVA Benefit. We laughed, cried, and, most importantly, gave space to our veterans to share their stories, all while raising support to grow our programs.
We would love to meet and exceed our initial fundraising goals. If you feel inspired to give more, it's not too late!
When we reflect on your support for our veterans, the following words seem fitting,
"Giving is the highest level of living." ~John C Maxwell
If you would like to discuss volunteer, partnerships, or corporate sponsorship opportunities, please contact Jess Drew at jdrew@catchaliftfund.com or 443-226-4340.
Our deepest gratitude to you, our devoted patriots! We look forward to seeing you at other CAL events. Click here to see where we will be next!
Until next time, keep it real!
Lynn Coffland & The CAL Team
---
---

Give with confidence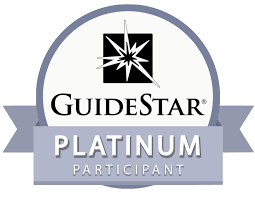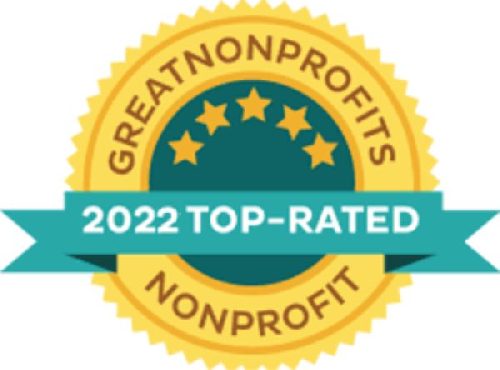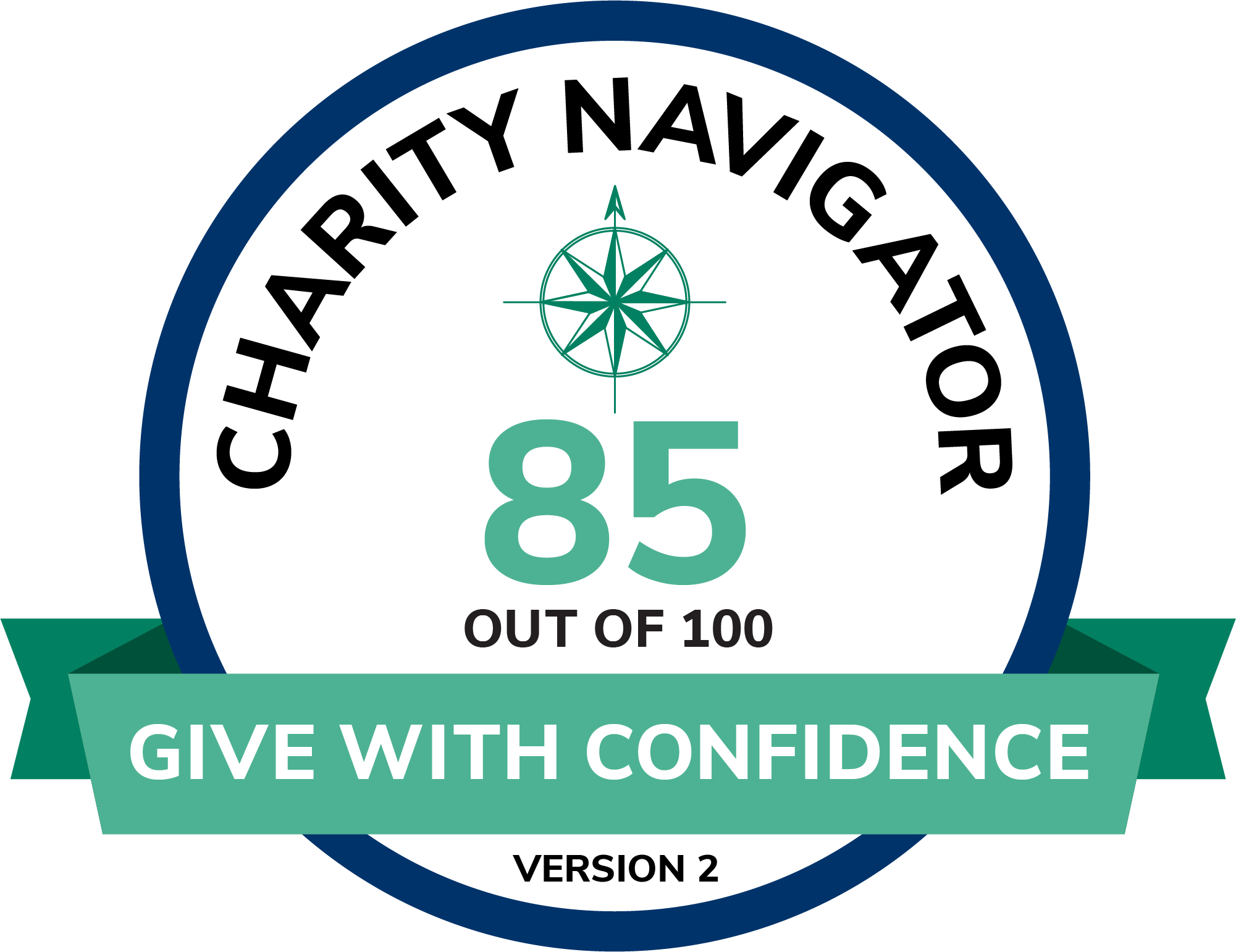 ---
Thank You To Our PLATINUM Sponsors




Thank You To Our Gold Sponsor




THANK YOU TO OUR SILVER SPONSORs

Thank You To Our Bronze Sponsor




Thank You To Our Patriot Sponsors




---
For Sponsorship opportunities & more information contact: Jess Drew  |  jdrew@catchaliftfund.com  |  443.226.4340
Upon purchasing a sponsorship or table online, you will be emailed a receipt. If applicable, tax deductions will be noted.