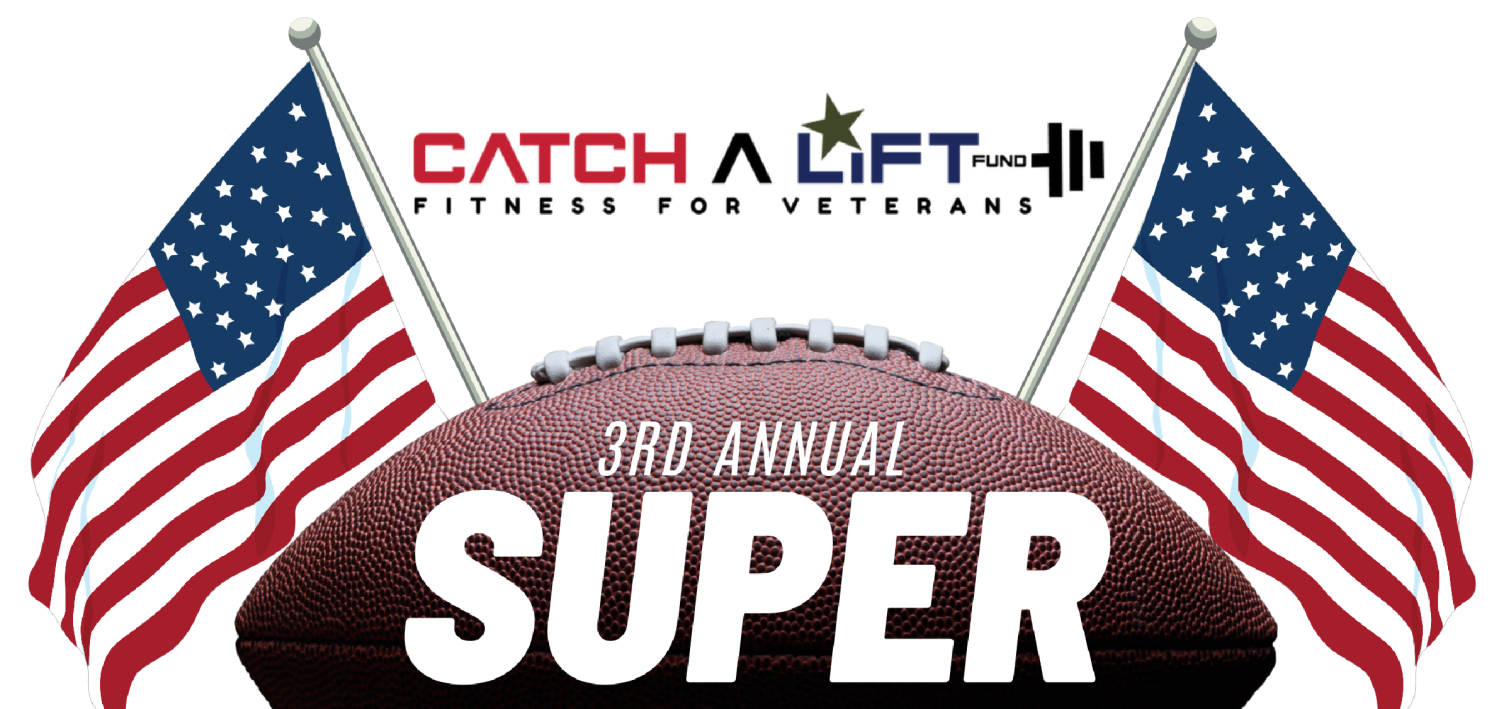 COFFLAND HERO CHALLENGE
SUNDAY | FEBRUARY 12, 2023 | 10:00 AM – 11:00 AM EST
Join CAL's 3rd Annual Super CHC!
On Sunday, February 12th, gyms and individuals across the country will sweat together in a coast-to-coast fitness fundraiser to support combat-injured veterans.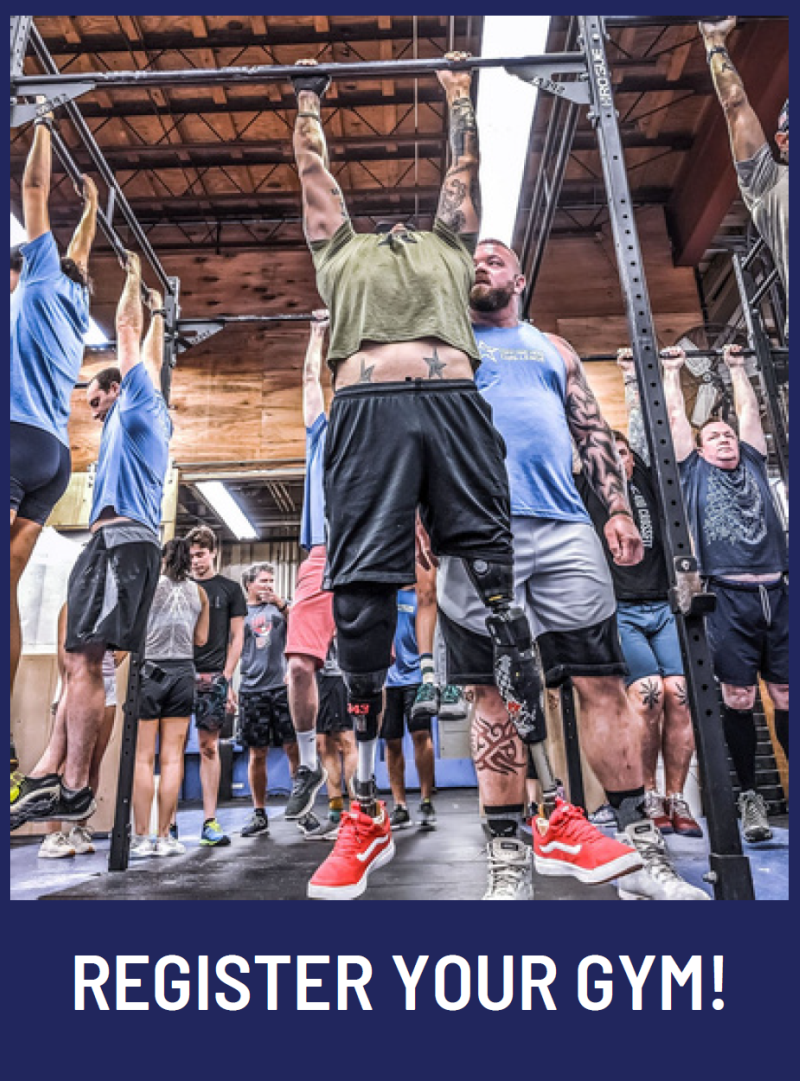 Sign up for your gym and motivate your members and community to work out and support fitness for injured veterans.
Every gym gets a custom peer-to-peer fundraising page, shirts for Team Captains, a poster, CAL flag, social media shoutouts and templates to promote this great event!
Sign up your gym so that your members can register under your team.
We have a suggested workout, but you can choose any workout that best fits your members or spaces. We're live streaming coast to coast with a workout featuring CAL Coaches and veterans at 10:00 a.m. EST, but feel free to select a time that works best for your gym.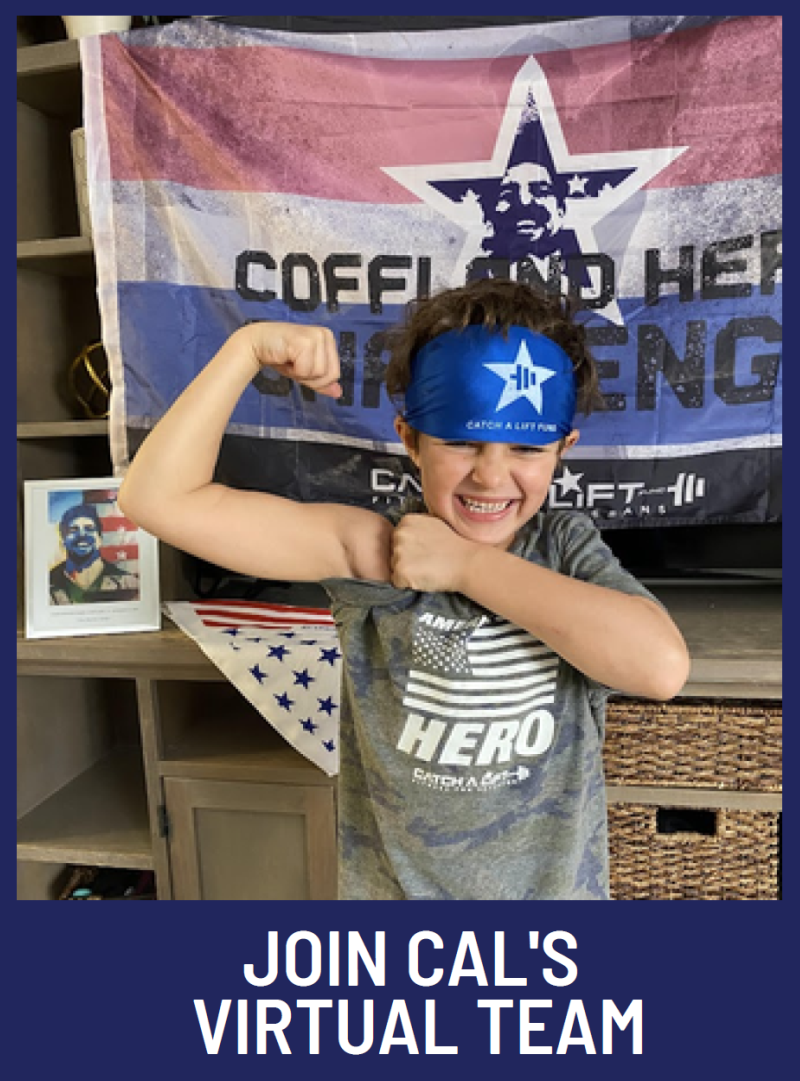 Not part of a participating gym? No problem – join CAL's Virtual Team and workout from anywhere!
Every participant gets a CAL T-shirt and personal peer-to-peer fundraising page to encourage friends and family to join the fun!
Registration is only $35!
We have suggested workouts that can be done from anywhere, with or without equipment, whatever your fitness level. You can join our live-streamed workout featuring CAL Coaches and veterans at 10:00 a.m. EST.
Not sure if your gym is already signed up?
Can't join us on the 12th? Host a fitness fundraiser in the future!
Contact us at CAL@catchaliftfund.com to select a date that works for you.