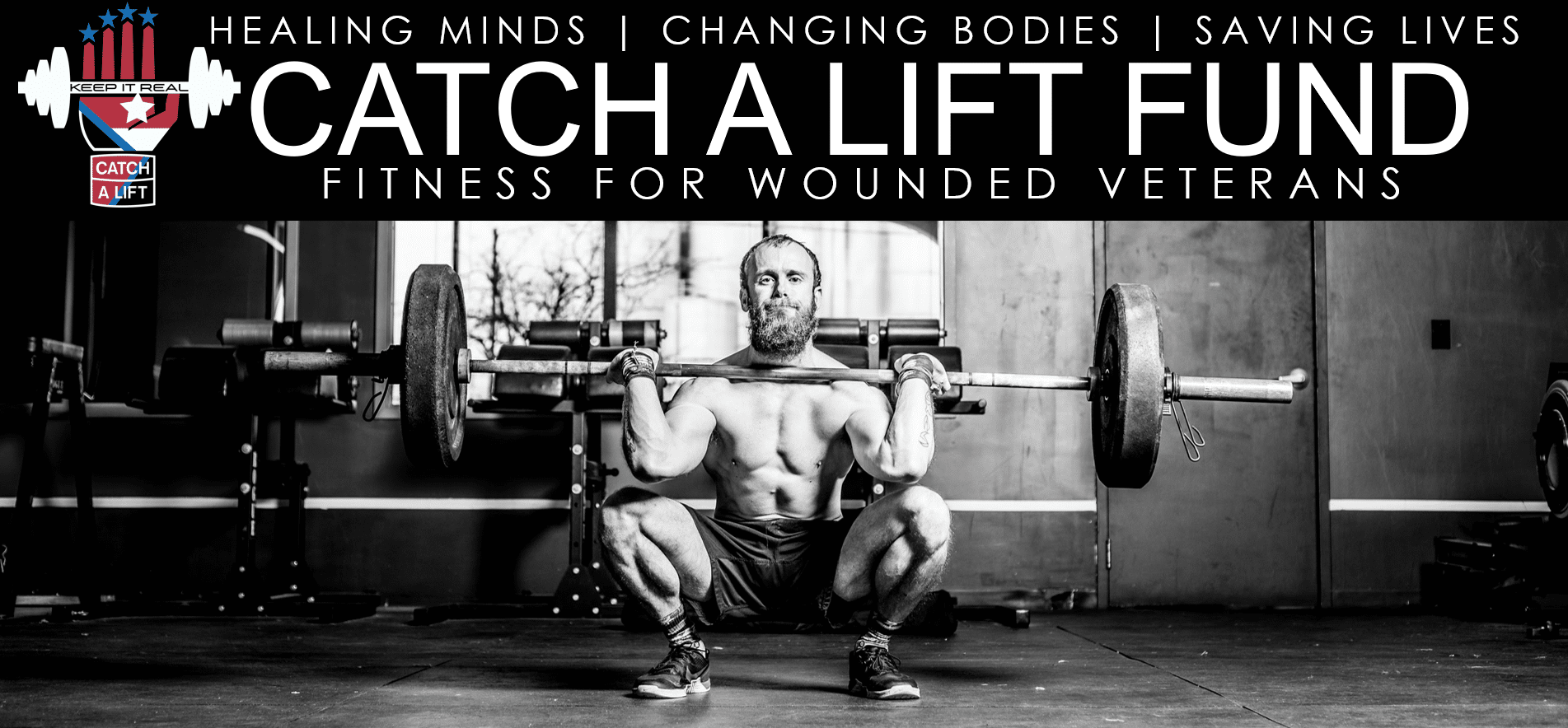 Founded in 2010 in memory of fitness enthusiast, Army Cpl. Christopher Coffland (KIA, Afghanistan, 2009), the Catch A Lift Fund has helped thousands of post 9/11 combat wounded veterans regain their mental and physical health through gym memberships, in home gym equipment, personalized fitness and nutrition programs and a peer support network.
Catch A Lift vets are seeing and feeling results including:
*dramatic weight loss
*reduction in medications
*improved sleep patterns
*strengthened relationships with family and friends
Our veteran testimonials attest that CAL has "saved their lives"; the greatest impact of all.
Through years of listening to the needs of America's wounded heroes, CAL has created a program that truly embodies the physical demands, comradery and accountability that veterans experienced in the military; while helping them transition to their lives post service. Through our Squad Leader program, Warrior Weekend events, and Vet Out Reach calls, CAL is bridging the gap between veterans and civilians through fitness, while ensuring each veteran is getting a program tailored to their needs.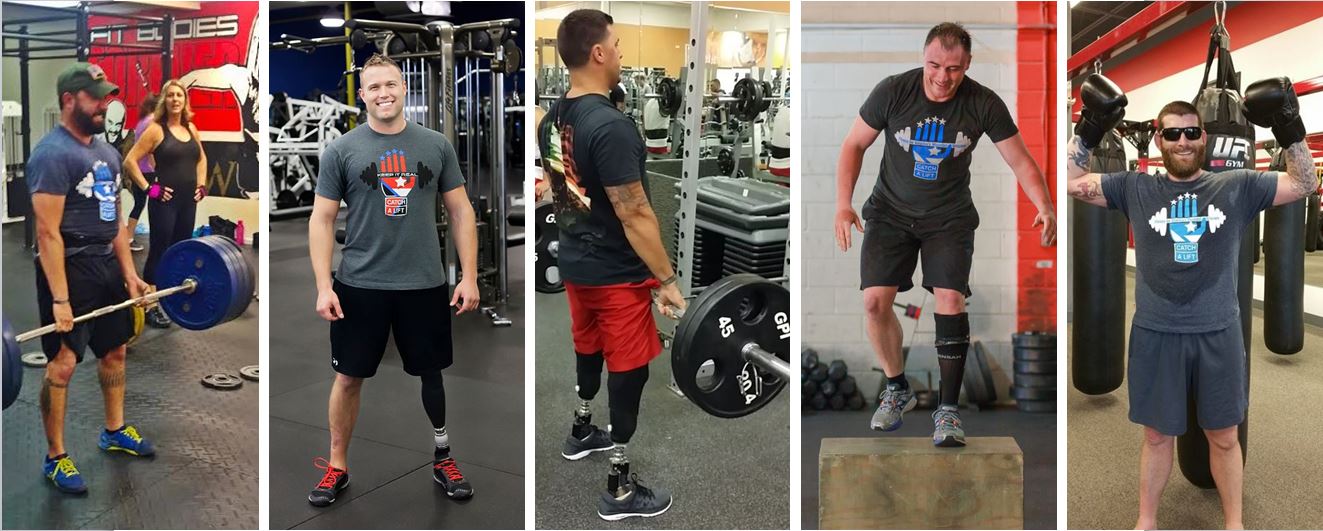 Become An Event Sponsor
All Sponsorship Levels will help CAL not only host the event, but provide funds needed for fitness grants for the combat wounded veterans on CAL's waitlist.
The Catch A Lift Fund is a national 501c3 Charity that provides fitness and wellness grants to combat wounded veterans, allowing them to recover, rehabilitate and reintegrate through physical health and mental wellbeing.
---
Presenting Level $5000
Receive 6 tickets to the 1st Annual Dallas/Ft. Worth Benefit
Company name and logo advertised on ALL event signage and programs
Catch A Lift Fund Soldier Session: "Lunch and learn" opportunity at your business location
---
Major Level $2500
Receive 4 tickets to the 1st Annual Dallas/Ft. Worth Benefit
Company name and logo advertised on ALL event signage and programs
Catch A Lift Fund Soldier Session: "Lunch and learn" opportunity at your business location
---
Supporting Level $1000
Receive 2 tickets to the 1st Annual Dallas/Ft. Worth Benefit
Catch A Lift Fund Soldier Session: "Lunch and learn" opportunity at your business location