About Us
The Catch A Lift Fund enables post 9/11 combat wounded veterans all over the U.S. to recover and rehabilitate both physically and mentally through physical fitness, motivation and support.
Our Impact
Since our founding in 2010, the Catch A Lift Fund has helped thousands of post 9/11 combat wounded veterans regain their mental and physical health through gym memberships, in home gym equipment, personalized fitness and nutrition programs and a peer support network. Catch A Lift vets are seeing and feeling results including dramatic weight loss, reduction in medications, improved sleep patterns, and strengthened relationships with family and friends, thanks to their healthier lifestyle. ​Our veteran testimonials attest that CAL has "saved their lives"; the greatest impact of all.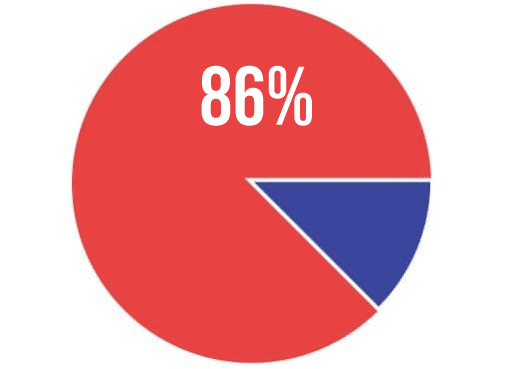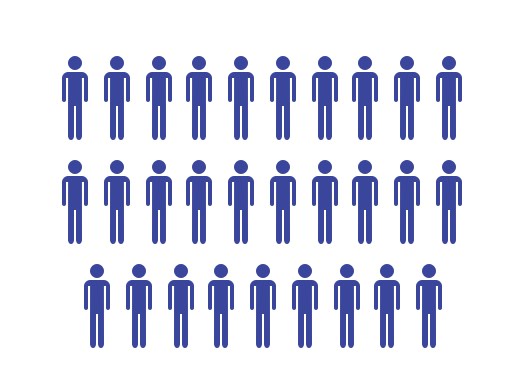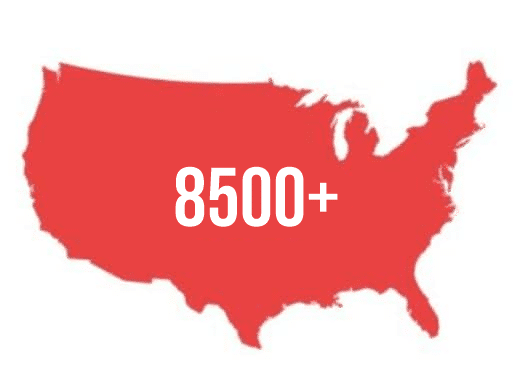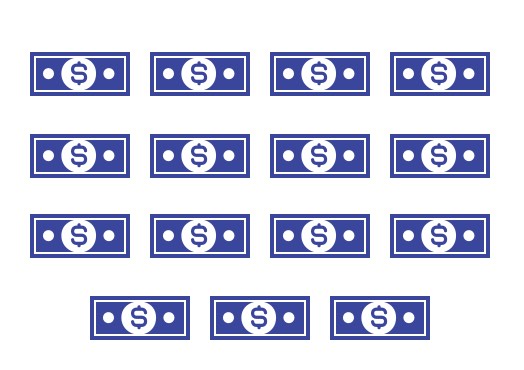 The stories they share will inspire you.
Our Mission
CAL was founded in memory of Army Cpl. Chris Coffland, who lost his life in Afghanistan, while serving in Operation Enduring Freedom, November 2009. CAL's mission is rooted in his lifelong belief that through fitness, one can reach their highest potential both mentally and physically. CAL believes fitness is a personal choice, individual as each member. Choosing how and where to workout, offering options for coaching, accountability and mentors assures that each veterans unique needs are met.

Read Coff's Story