Women's Fitness Initiative
The CAL Women's Fitness Initiative(WFI) is an opportunity for our female members to be further empowered through physical fitness. The women's fitness initiative looks to give our combat wounded women a safe platform to explore healing and growth through physical fitness. WFI aims to support each woman as she finds a fitness passion and helps provide the tools needed to succeed.
The WFI is also an opportunity to rebuild the tribe we once had in the service. Many women lose their identity as combat veterans once they are home from war and back in a home setting. CAL WFI looks to give our combat women their identity and tribe back.
The CAL Women's Fitness Initiative also has a private Facebook page to share our journeys, accomplishments, and questions. For the link to access group please email wfi@catchaliftfund.com and please provide your name as it appears on Facebook.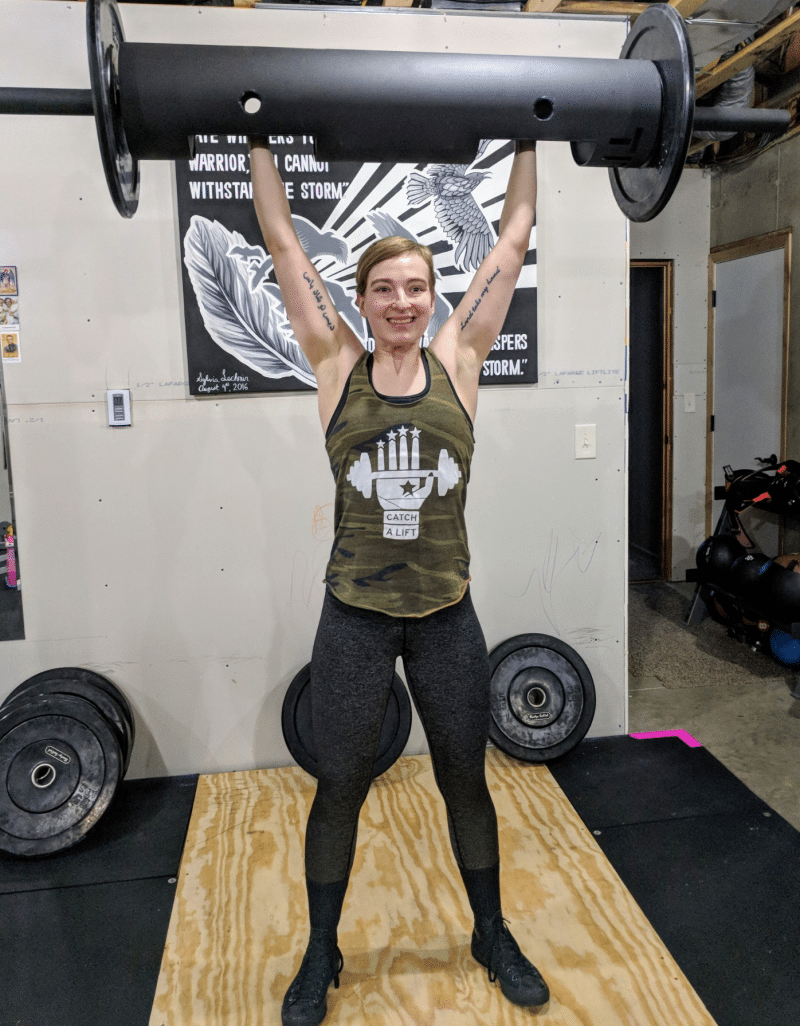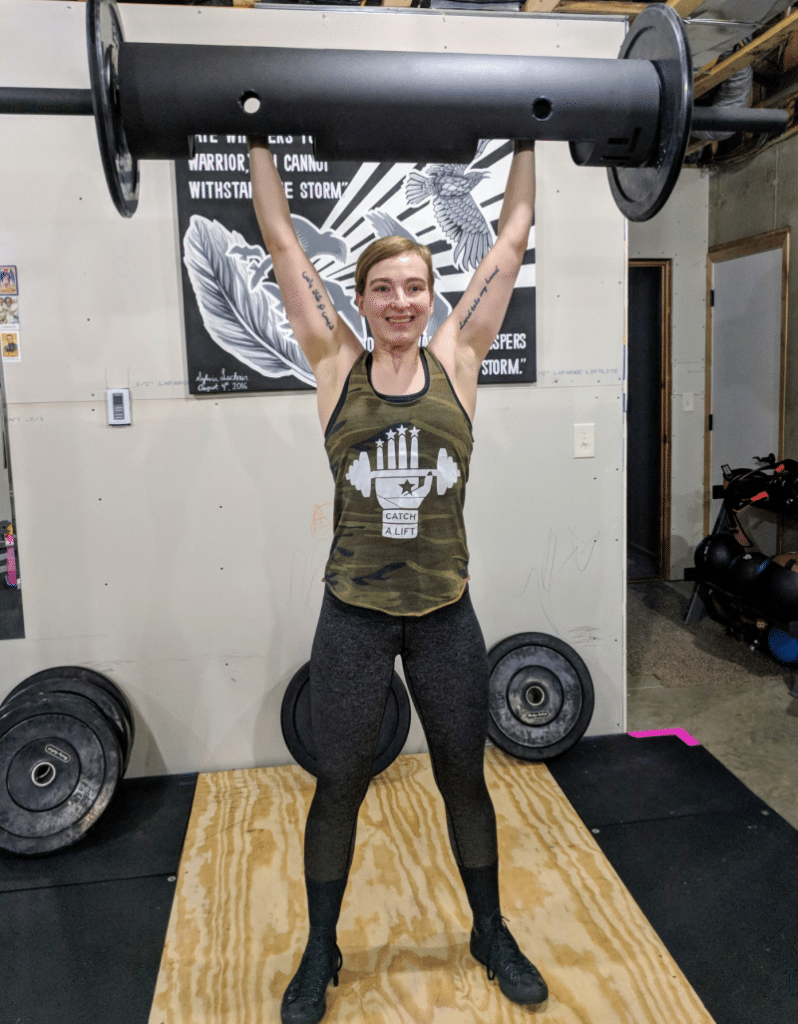 "The Catch A Lift Fund empowers me on a daily basis to pursue my fitness passions of bodybuilding and power lifting. Without CAL, I would still think there was a limit to my potential in and out of the gym. CAL is helping me to see there is no limit." Melissa Leuck-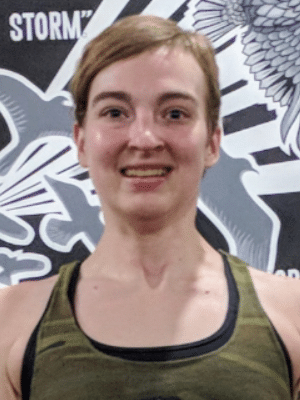 Melissa Leuck
USArmy USA Weightlifting Sports Performance Coach
Women's Fitness Initiative Lead
wfi@catchaliftfund.com