Get Involved
Catch A Lift Fund (CAL) Ambassador's are individuals who are interested in volunteering their time or talent to spread the mission of Catch A Lift. CAL Ambassadors represent CAL in their communities and contribute to impacting the health and recovery of our combat injured Veterans in many different ways. 
The need for CAL Ambassadors are greater than ever and have always added tremendous value to our mission. Here are ways to become a CAL Ambassador and get involved in 2022: 
Make Veteran Outreach Calls monthly, quarterly or annually 

Host a

Coffland Hero Challenge

, in a gym or virtually! 

Host a fundraiser in your local community such as a bike ride, an outdoor movie night, a golf tournament, or customize your own!

Become a Social Networker for CAL! We need introductions to the following groups: 

Fitness/Health Vendors who can supply products or services to CAL Veterans

Vendors who are interested in donating a portion of their proceeds to CAL

Veteran or Civilian Professionals in the health or fitness industry who are interested in providing content or services to CAL Veterans

Vendors who provide business services at a discounted such as: payroll services, printing for marketing, videography & photography, graphic design, merchandise production, direct mail service

Corporations interested in engaging their organization with the CAL mission

Employee volunteer opportunities

Employee engagement opportunities (Solder Sessions & Team Building Activities)

Opportunity to

become a corporate sponsor

and have a greater impact on the program
See below for more details or contact Kaylee Nassiri for information at: knassiri@catchaliftfund.com

Virtual Volunteer Training Night
Interested in Volunteering with Catch A Lift? Join us on our Virtual Volunteer Training Nights to learn more about our mission, veterans, and how to get involved!
What to expect during your Volunteer Training:
Volunteer Agenda: 
CAL Mission
CAL Values
Security Regulations
Overview of Wellness Program

What's available to our veterans
Landing Zone
Women's Fitness Initiative
Vet Connect
Weekly Connection, Text Messages, Podcast

Ways to get Involved

Coffland Hero Challenge
Veteran Outreach Calls

Talking Tips for calls
How to upload notes on Volunteer Dashboard
How to get started calling veterans

Office Volunteering
Benefit Committees
For more information on our Virtual Volunteer Training Nights, Contact Kaylee Nassiri at: knassiri@catchaliftfund.com
---
COFFLAND HERO CHALLENGE: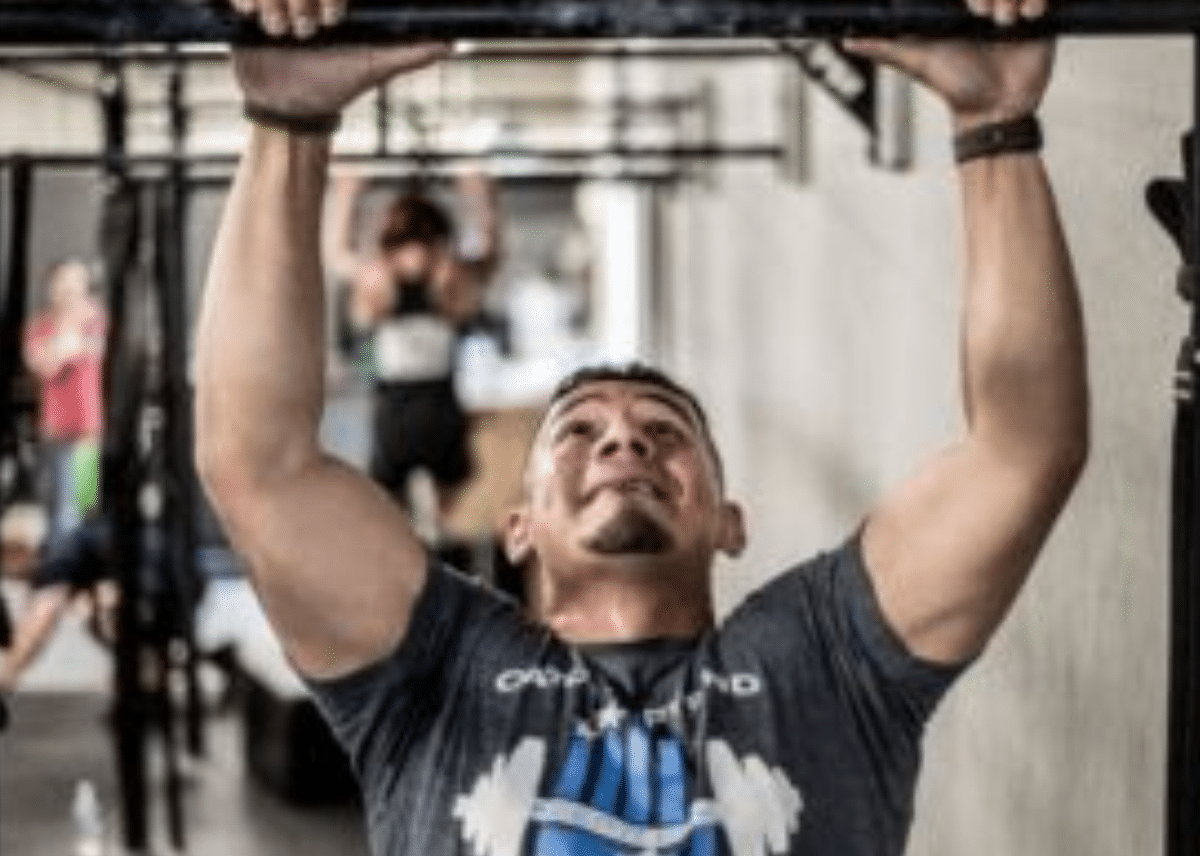 Your gym can make a difference…
The Catch A Lift Fund is changing the lives of Veterans all over the country through fitness programs paired with motivational support. Your gym can help!
Coffland Hero Challenges are fun, easy to execute and can be done in any gym setting  with your members and the community.  Prize package provided and your gym will be featured on our website as a Gyms Across America supporter and social media pages.
Contact Darin Winick for more information at: dwinick@catchaliftfund.com
---
VETERAN OUTREACH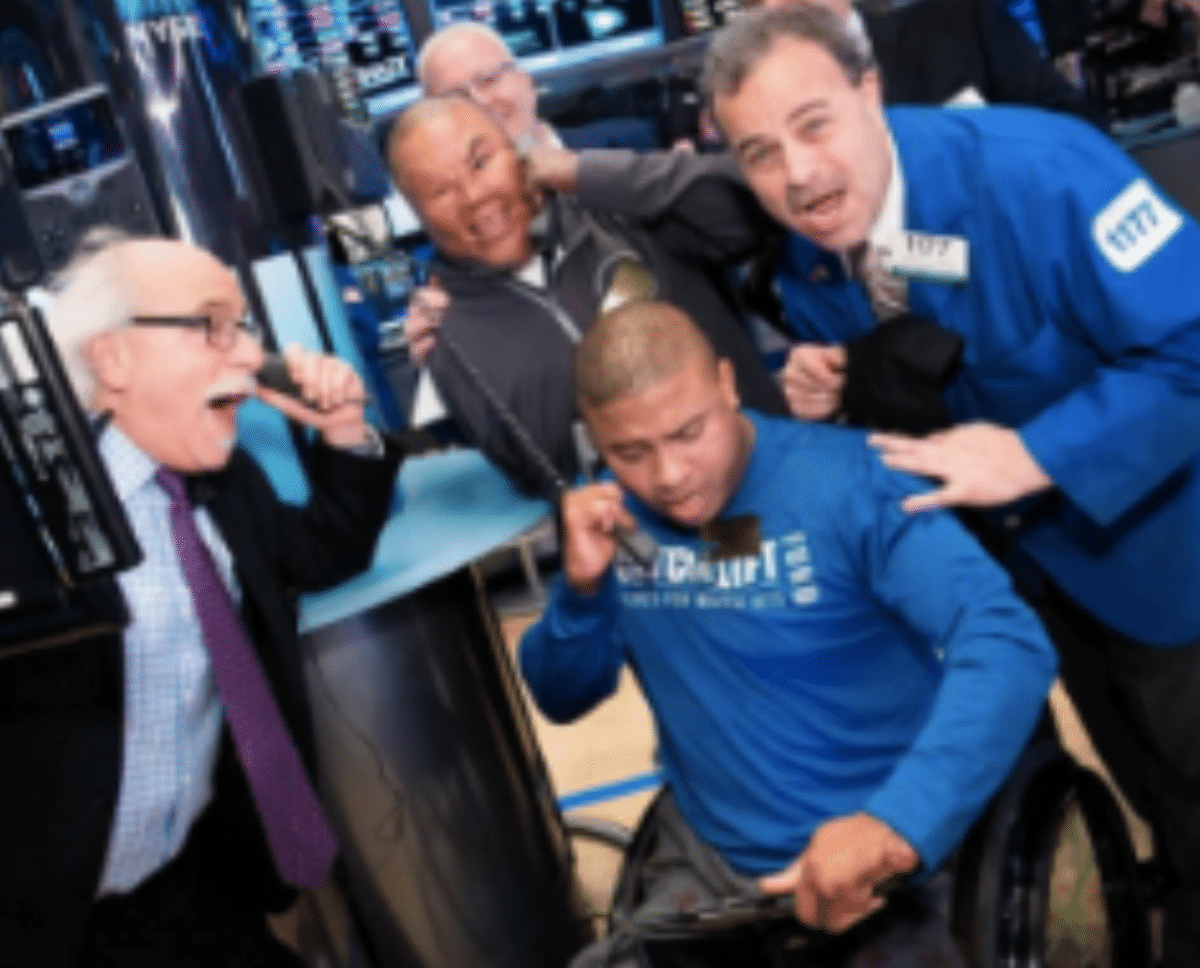 Our Veteran Outreach Program is instrumental as it allows us to stay connected with our members and better serve them. Volunteers across the country call Veterans and check in on their well being. Together, we call Veteran members to check in their progress, and determine if we can further aid them with the implementation of our Coaching Staff, and Landing Zone. If you're interested in participating in Veteran Outreach, or to join our virtual training meeting, please contact Kaylee Nassiri for more details at knassiri@catchaliftfund.com
---
If you are interested in becoming a CAL Ambassador- please complete this short form or email
cal@catchaliftfund.com
.  Ambassador Profile form
Contact The Catch A Lift Fund