Get Involved
Volunteers across the country are critical in helping CATCH A LIFT achieve their goals. There are many ways to get involved: coordinate a COFFLAND HERO CHALLENGE at your gym, host a fundraiser in your town or at your favorite restaurant, participate in a race in your town, or even a Facebook Birthday Campaign.
If you have interest in making a more personal commitment there are opportunities to become a CAL coach if you are certified and professionally trained in fitness, nutrition or another specialized area. CAL coaches help Catch a Lift track veteran members throughout the year to ensure they are reaching their goals and have the support they need.
Catch A Lift depends on dedicated volunteers so that we can accomplish our mission. Each and every person that contributes to CAL makes a difference!
See below for more details or contact Kaylee Nassiri for information at: knassiri@catchaliftfund.com
COFFLAND HERO CHALLENGE: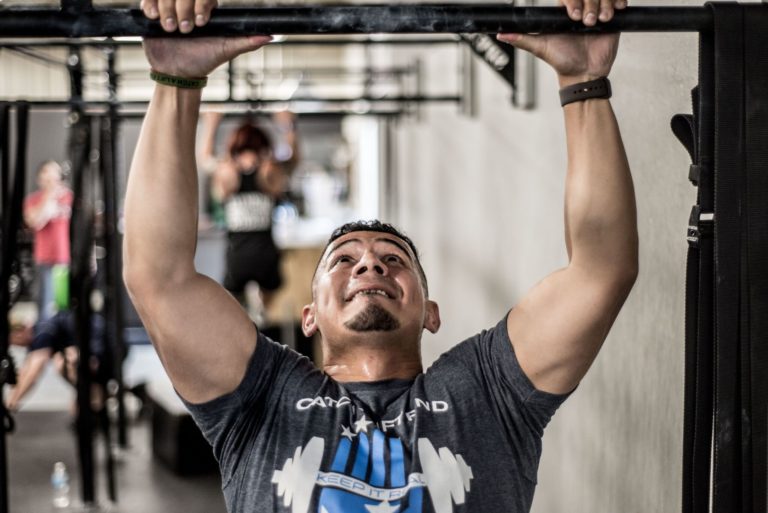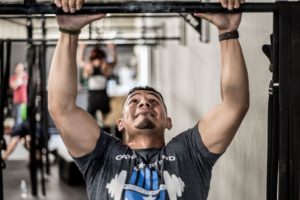 Your gym can make a difference…
The Catch A Lift Fund is changing the lives of Veterans all over the country through fitness programs paired with motivational support. Your gym can help!
COFFLAND HERO CHALLENGES are fun, easy to execute and can be done in any gym setting  with your members and the community.  Prize package provided and your gym will be featured on our website as a Gyms Across America supporter and social media pages.
Contact Jess Drew for more information at: jdrew@catchaliftfund.com
City To City Benefits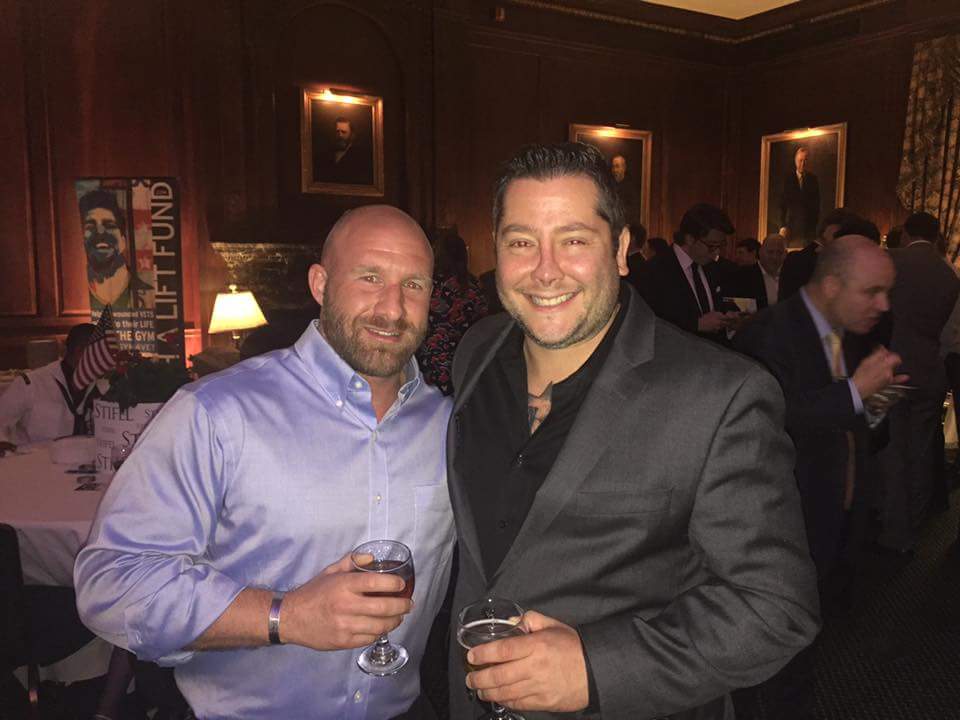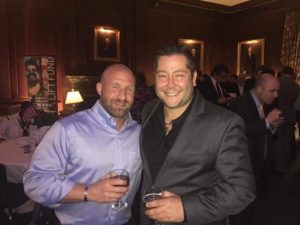 Host a CAL Benefit in your city! These benefits are becoming a huge success, fun and a meaningful way to raise awareness, new support and funding across the nation. It also allows our supporters to include and use their own city or town to start a movement of giving back within their network of friends, families and colleagues.  CAL is with you every step of the way!
Contact Jess Drew for more information at: jdrew@catchaliftfund.com 
Dining for Heroes Challenge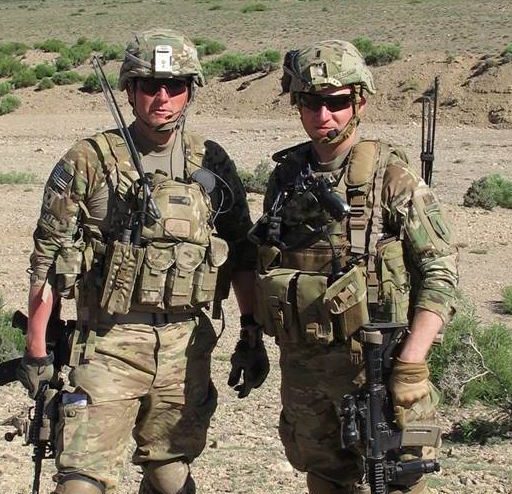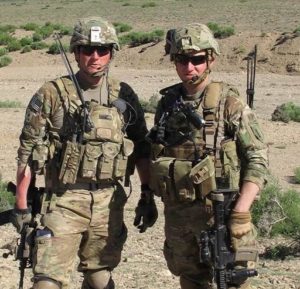 Local Restaurants and YOU can make a difference…
Represent CAL in your local town or city by initiating or hosting an evening with your friends and family; sports team or work colleagues that can take place in most restaurants across the country. No matter the restaurant, no matter the town, getting involved is the start in contributing to getting our veterans back to a healthy lifestyle through fitness.
Contact Kaylee Nassiri for information at: knassiri@catchaliftfund.com
CAL Coach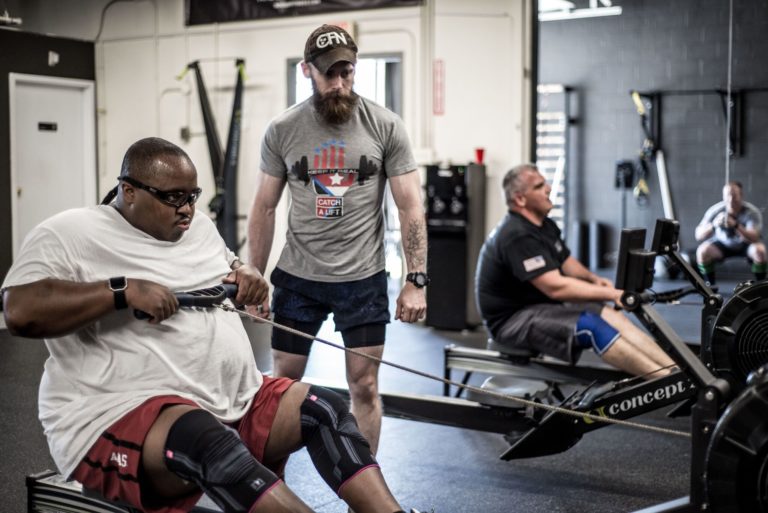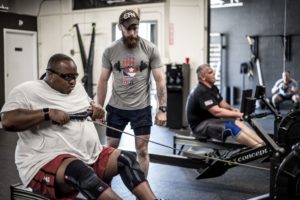 CAL Accountability Program provides veterans with the three pillars proven to help veterans maximize their wellness potential: motivation, accountability and peer support. Coaches remotely assess veteran members and help sets goals for rehabilitation and reintegration, as we target solutions for isolation and non-communication within the veteran population.
Contact Melissa Leuck for more information at: mleuck@catchaliftfund.com