Board of Directors
Catch A Lift Fund's Volunteer Board Of Directors is comprised of a devoted group of well versed professionals ranging across a broad scope of businesses and services. Their passion and drive to support our veterans health and mental well-being now, as well as for the future, embodies each members dedication.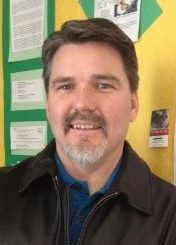 Willie Franklin
Chairman of the Board
Franklin Financial Group, LLC
Financial Advisor/Managing Principal
Hunt Valley, MD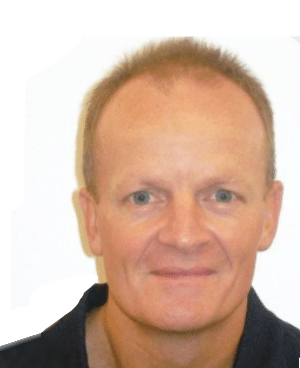 Bob Berlin
Lenape Cap
New York, NY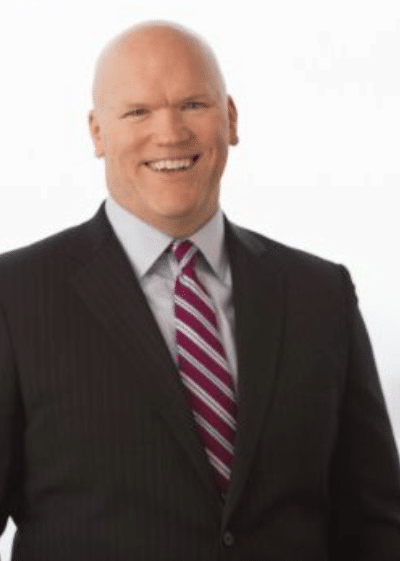 Tom Galloway
Director, National Accounts
Legg Mason Global Asset Management
Baltimore, MD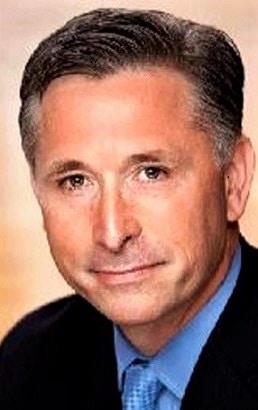 Todd Wickwire
WMS Partners, LLC
Chief Operating Officer
Towson, MD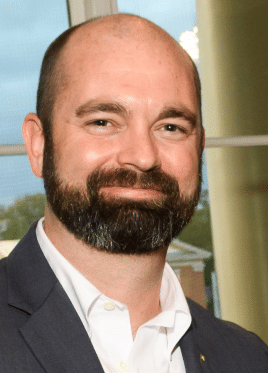 Joe Hamilton
Program Manager, Consultant
US Army, Ret.
US Department of Justice
DOJ/DOD/DEA Instructor & Training Specialist Consultant
Richmond, VA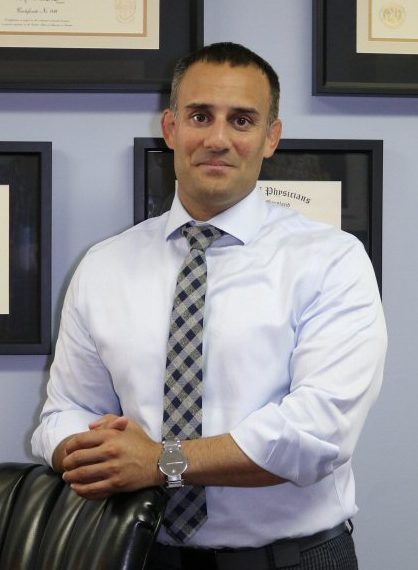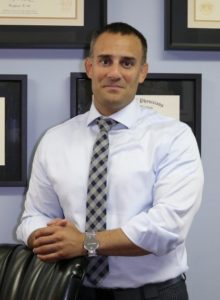 Arman Taghizadeh, M.D.
Board Certified Child, Adolescent, Adult, and Sports Psychiatrist
Lutherville, MD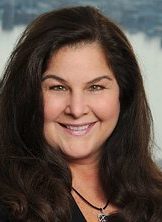 Sharon Kroupa, Esquire
Venable, LLP
Corporate Attorney/Partner
Baltimore, MD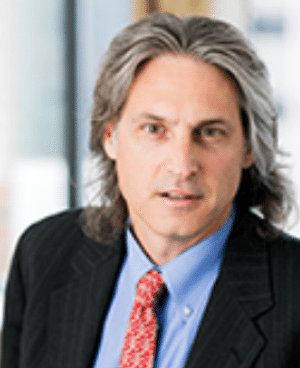 William McComas Esquire
Bowie & Jensen, LLC
Partner/Technology Attorney
Baltimore, MD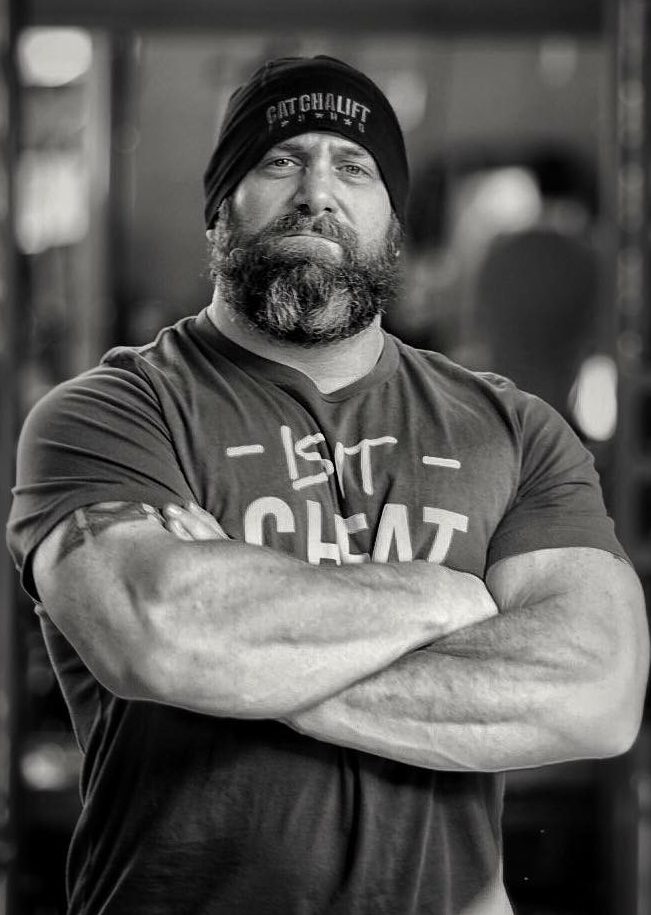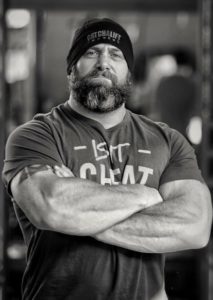 Andy Berman
Mental Grit Fitness
Owner and Certified Personal Trainer, Fitness & Health Professional
New York, NY & Westport, CT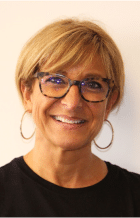 Lynn Coffland
President/Founder
Baltimore, MD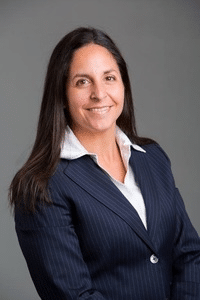 Melanie M. Samoska
U.S. Trust, Private Wealth Management
Vice President
Baltimore, MD