Board of Directors
Catch A Lift Fund's Volunteer Board Of Directors is comprised of a devoted group of well versed professionals ranging across a broad scope of businesses and services.  Their passion and drive to support our veterans health and mental well-being now, as well as for the future, embodies each members dedication.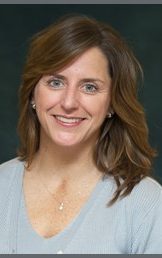 Therese Dorigan
Chairman of the Board
Burns & McDonnell
Department Manager of Air Compliance & Beneficial Use
Chicago, IL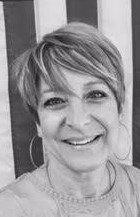 Lynn Coffland
President/Founder
Baltimore, MD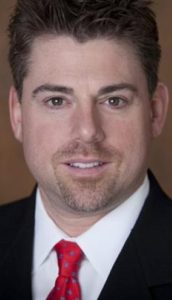 Adam Vengrow
Vice President
Cantor Fitzgerald
Senior Managing Director
New York, NY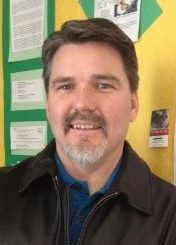 Willie Franklin
Secretary
Franklin Financial Group, LLC
Financial Advisor/Managing Principal
Hunt Valley, MD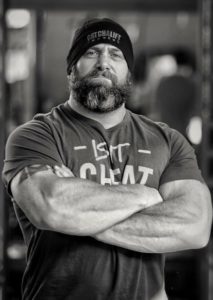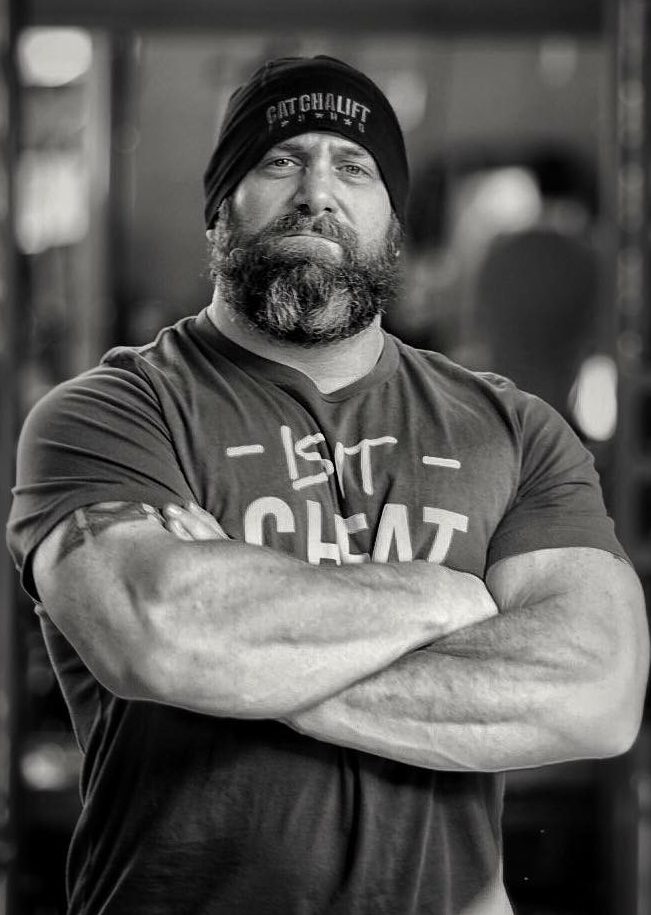 Andy Berman
Mental Grit Fitness
Owner and Certified Personal Trainer, Fitness & Health Professional
New York, NY & Westport, CT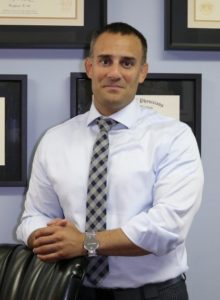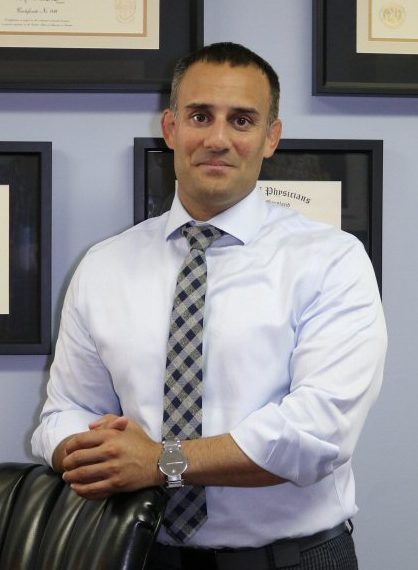 Arman Taghizadeh, M.D.
Board Certified Child, Adolescent, Adult, and Sports Psychiatrist
Lutherville, MD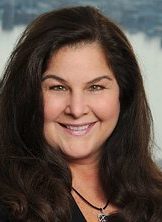 Sharon Kroupa, Esquire
Venable, LLP
Corporate Attorney/Partner
Baltimore, MD
William McComas Esquire
Bowie & Jensen, LLC
Partner/Technology Attorney
Baltimore, MD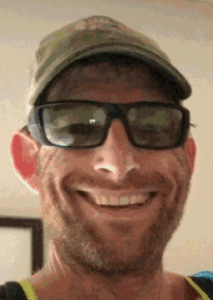 RoBert (Bob) Berlin
Managing Director of The Baupost Group LLC
Boston, MA