Adam Vengro – Vice President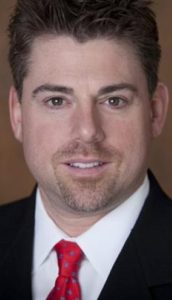 Adam Vengrow works in finance in New York City.  His passion is for philanthropy and patriotic support.  In his 3rd year working with Catch A Lift, he is focused on expanding awareness and raising funds to support as many service members as possible in finding their lives post serving.
With the creed of "One by one", there is no greater joy than seeing these Veterans overcome obstacles on the road to a rewarding life.  A life they worked so hard in active duty to provide others.