Blessed Iron Fitness in Largo FL is "Raising the Bar for Veterans"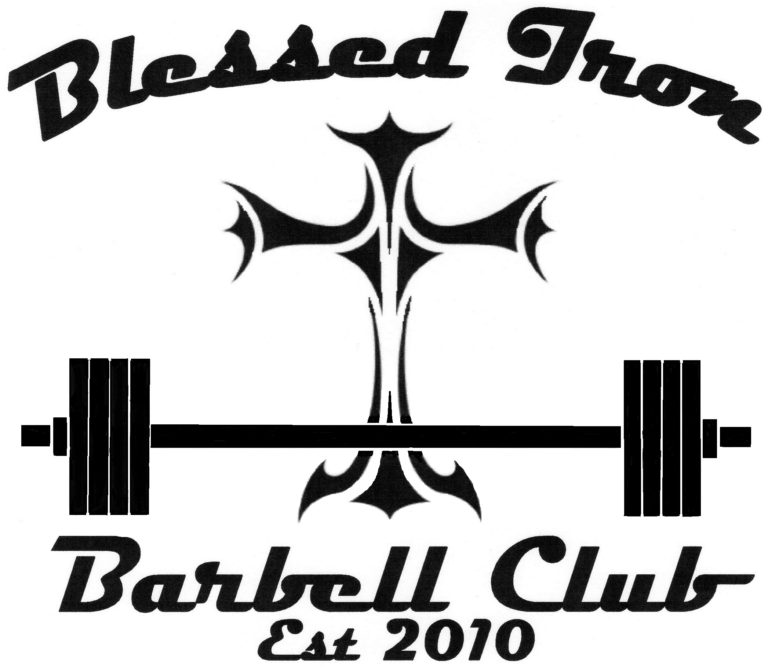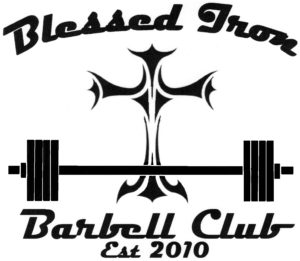 We would like to recognize Blessed Iron Fitness in Largo, FL for raising $1000 for Catch A Lift Fund's wounded veterans.
Blessed Iron was established in 2010 as a small powerlifting gym and has grown into a 3600 square foot facility designed to help motivate and train the most serious athletes as well as general clients. Blessed Iron is operated by Brian "Irishox" Highnote (USMC VETERAN). Brian has spent 23 years competing and learning the ins and outs of powerlifting and has been mentoring teens and coaching for 17 years. During this time, he won 11 World Championships and 13 National Championships. Brian has coached over 50 powerlifters to 40+ World and National Championships.
Blessed Iron's powerlifting team is one of the largest in the bay area and the only one to fully utilize the conjugate training system. Other programs (Teen Mentoring, Fit camps, Strength Training) utilize strength training/powerlifting to teach the fundamentals of life, such as goal setting, overcoming adversity, time management, commitment, accountability and most importantly, a strong sense of belonging. Blessed Iron's main purpose is to "BUILD A STRONGER LIFE, ONE REP AT A TIME."
Blessed Iron is an American Powerlifting Association sanctioned gym and hosts 3 powerlifting meets a year.
Blessed Iron Facebook  #blessediron