Catch A Lift uses fitness to help post 9/11 combat wounded veterans
By Erin MacPherson
Source: WMAR2NEWS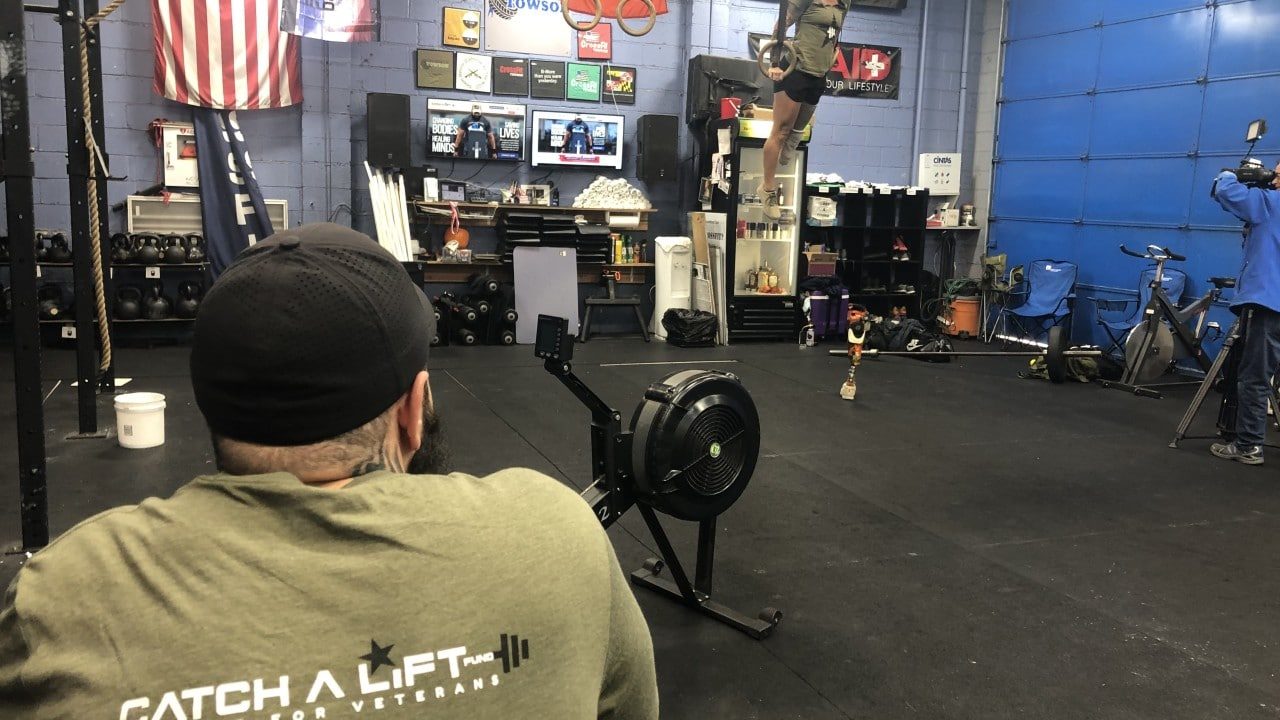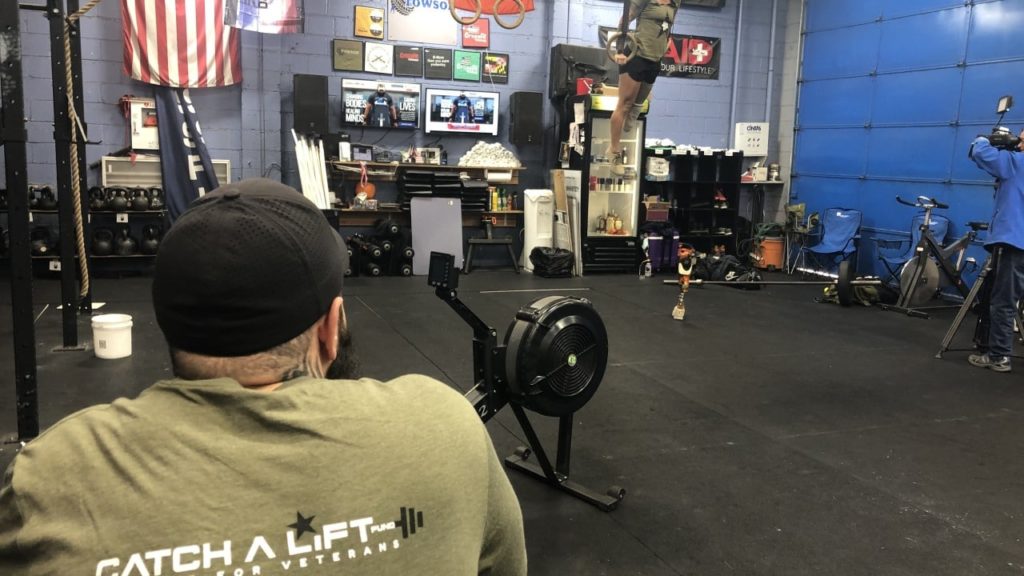 TIMONIUM, Md. — The Catch A Lift (CAL) Fund is an organization based in Timonium, dedicated to helping post 9/11 combat wounded veterans through physical fitness.
CAL was inspired by Corporal Chris Coffland, a Baltimore native, who died serving in Afghanistan. He enlisted in the army when he was 42 years old, after 9/11. After his death, his sister said she was overwhelmed with people reaching out to her. "The conversation was about fitness and how he changed their life through that. After I did research and found the government was not providing rehabilitation through a healthy holistic way, that's how Catch A Lift was born."
She started off small with just a few veterans. She said, "as we saw the medications were dropped. Thousands of pounds of weight. They reintegrated back in their life with their family and loved ones. They found a new purpose. We realized we were on to something that could be much bigger."
Now, ten years later, they serve more than 7,000 veterans nationwide. They even have a wall in their office with pictures of some of the people in their program. "We like to think of every person on this wall who've sacrificed some part of their body, some part of their mind to keep our country free and strong and brave. We love to share those pictures they inspire us every day to keep moving forward working hard," said Coffland. She said her brother is even hidden in the wall. She said, "we have him tucked away in the wall in different spots up here. He's in with all the other members. He was a selfless man and he would have given his life for anyone on this wall and I feel like that's a wonderful tribute.
Coffland stressed they help each veteran throughout their journey but ultimately they're saving their own life with the help of other veterans. "Where they then are helping a fellow brother and sister find their purpose, get through their struggles and that's a complete circle. That's constantly moving and rotating and every single veteran gets stronger by the next veteran helping them move to the next place in their life," said Coffland.