Catch A Lift and the CrossFit Open
The road to the 2022 CrossFit Games in Madison begins with the Open.  Three weeks of workouts showcase the best of the best and secure invitations to the Games for a select few, but the Open is for everyone.  All fitness levels and all experience levels come together in the spirit of competition and community to push their bodies and minds to new heights.  Workouts are released each Thursday at 1500 EST for the next three weeks, with Adaptive Division workouts following by 1700 EST Friday.  Registration is live, and the first scores are due Monday, February 28th by 1700 PST.  Sign up anytime before then at https://open.crossfit.com/.
Watch this page for updates on CAL CrossFit athletes as they test their mettle this Open season.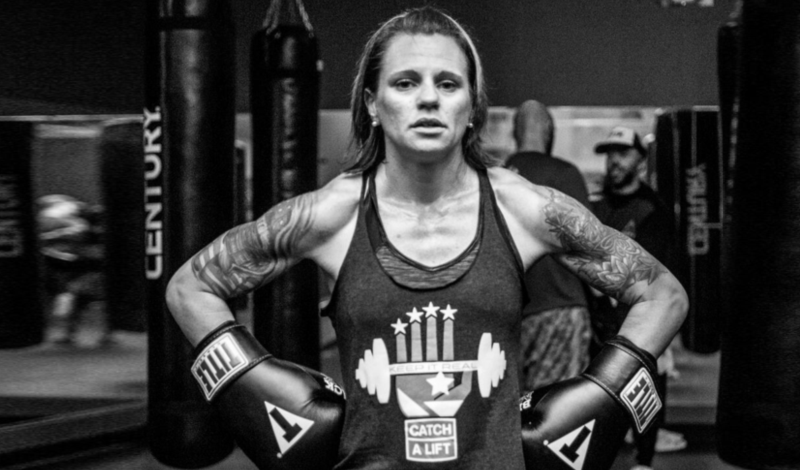 Sarah Rudder, USMC, Med. Ret
1st Place WheelWOD 2021, 3rd Place CrossFit Games 2021, Multiple Gold Medals, Invictus Games 2015-2016
Head Coach Catch A Lift CrossFit, CF-L1 Trainer, Adaptive Training Academy Certification, Olympic Lifting Certification (Burgener Strength)
"The Open is all about perseverance, pushing through tough workouts week after week.  And now that CrossFit has added Adaptive Divisions, the Open has become an inclusive competition for ALL athletes to prove their physical fitness and mental toughness."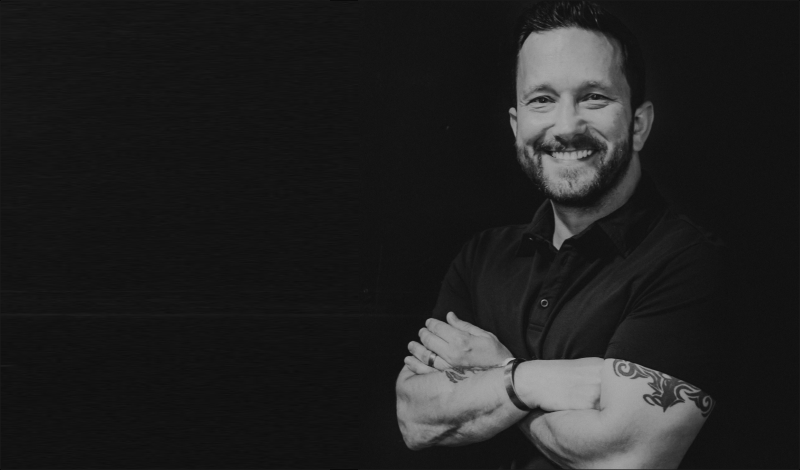 Jeremiah Pauley, U.S. Army, SSG (Ret.)
Head Coach Catch A Lift, CF-L2 Trainer
"To me the open means community.  I was drawn to CrossFit because of how it mirrored my time in the Army.  After being wounded in Iraq, I was told I couldn't do a lot of things.  My first open, I had people I didn't even know pushing me and telling me how great I did.  That type of positive and supportive environment is something all coaches should strive to provide.  I'm in the open to prove to myself and others that I am still capable of physical challenges regardless of my injury."