About Lynn Coffland:
I never saw my future as a founder of a veteran service organization; but that's exactly where I found myself after my brother Army Cpl. Chris Coffland, was killed in Afghanistan 11/13/2009. I grew up in Baltimore MD with 4 siblings. My brother Chris, the family's youngest and I shared a unique bond that became unbreakable. Unique in all he did, Chris enlisted at 41, one month shy of his 42nd birthday. His death led me to fulfill his infamous quote "pain to purpose".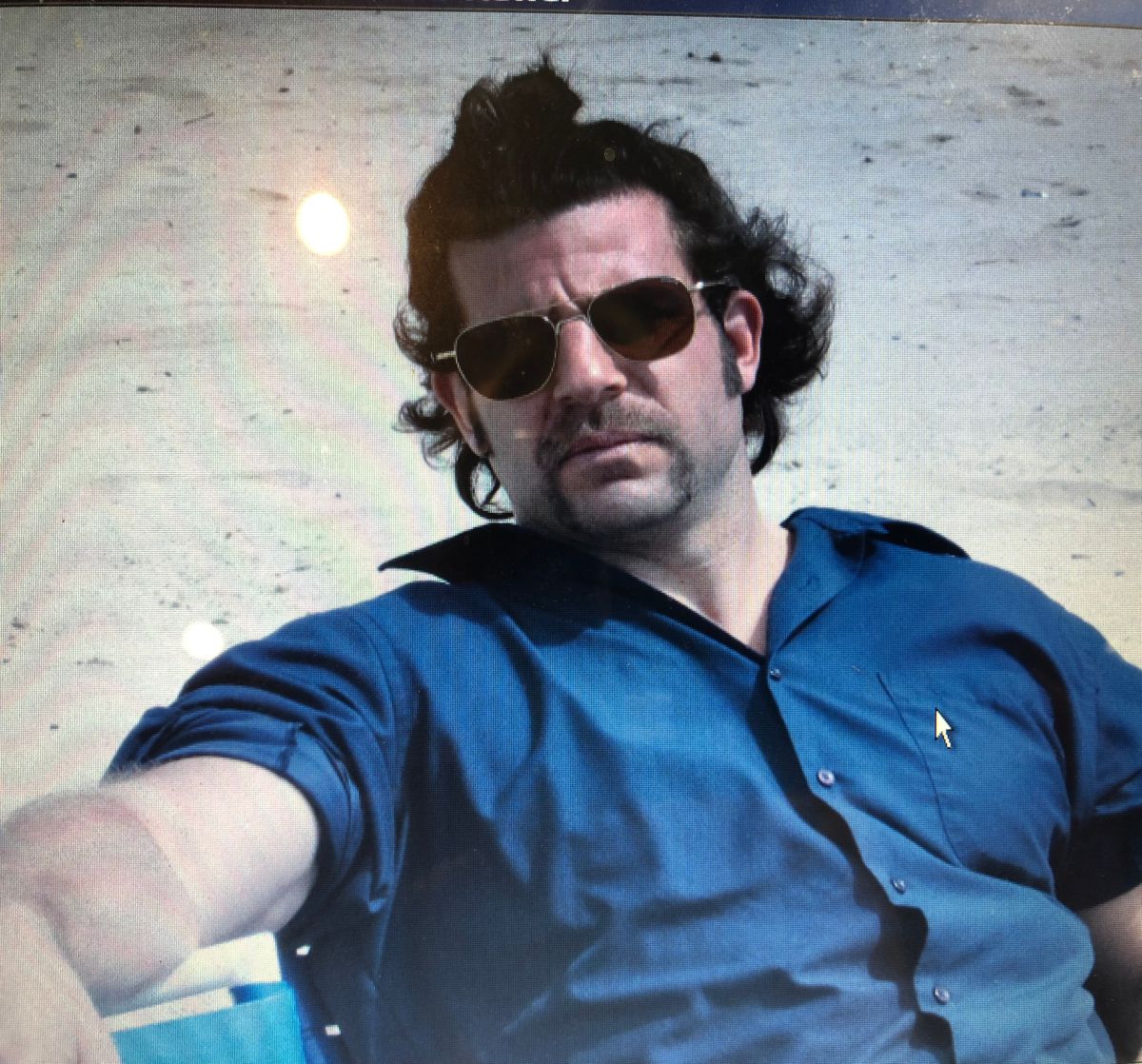 Prior to Catch A Lift Fund, I led my own successful interior design boutique firm for many years in MD, NY & NJ. I was passionate about my work and truly loved being creative for my clients. Little did I know that after the death of my brother my path & passions would be changed forever. I started Catch A Lift Fund, from the basement of my home, in the winter of 2010. Research revealed that no holistic recovery was available for returning military after being injured in Iraq or Afghanistan. Wanting to leave a legacy to my brother's ultimate sacrifice, while incorporating Chris' passion and commitment to his philosophy that fitness not only changes you physically but mentally as well I jumped in with both feet. Naming CAL was easy; anyone that ever knew Chris heard him on any given day say, "I'm gonna catch a lift," indicating he was literally heading to the gym, but more importantly, it really meant he was going to get centered, refocused and re-energized.
For more than a decade now, CAL has served as a national 501c3 non-profit organization, which has lifted spirits, changed bodies, healed minds and saved lives, by providing U.S. military combat injured veterans an array of holistic and practical methods to heal the whole person—emotionally, physically, and spiritually. Our program has grown from my basement, to across our great nation in helping veterans find new focus and energy by instilling in them a new, thoughtful, and healthy lifestyle founded on four core pillars: Nutrition, Fitness, Emotional Wellness, and Community. Mentors, coaches, and veteran leaders adapt the program to accommodate for individual abilities, attitudes and aspirations.
Finding a personal purpose is the Catch A Lift cure for addiction, dangerous weight gain and debilitating depression. By fostering a commitment to forward movement and getting better every day, renewing personal energy, and choosing to join and serve a broader community, wounded vets find life-saving purposes that they share with others. Our team is honored to share that to date, Catch A Lift has funded more than 8,600 wellness grants, providing real, practical, and profound healing to thousands of veterans and caregivers.
I believe my brother would find the most joy knowing that his death has given life to so many. Pain to purpose.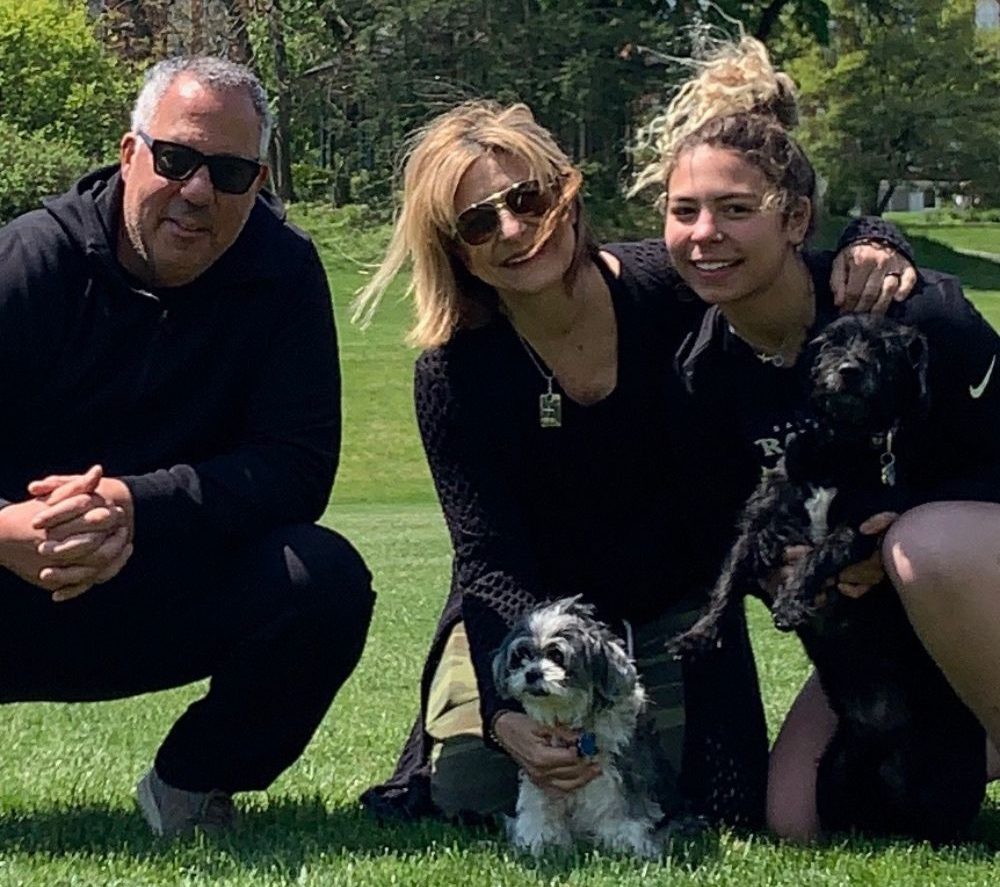 (Lynn resides in Baltimore MD with her wonderful husband of 26 years, Dan Guill. The light of their life, daughter Zoe Guill is currently attending college in Denver CO.)
Photo Gallery
Back To Event
Calendar