About Julian Torres, USMC
What one inspirational word would you pass on to others and why? Heart. It is the number one ingredient to discover what human strength you have in yourself. Self inflicted adversity is what you need to prove to yourself that you've got the heart to make it through the day.
How do you get yourself ready for a workout? Click For My Playlist.
Wellness Certifications: ISSA  Fitness Trainer (provided through the Catch A Lift program) 
What is a quote or message that inspires you? The Iron never lies, weight is weight, very few things in this world are as pure as lifting weights. Need something to shoot you straight? Want to see where you stand against yourself? Lift some weight, you'll discover things about yourself you never knew.

Bio
Sgt. Julian Torres joined the Marine Corps from his hometown of Modesto, California in 2007, and graduated from Marine Corps Recruit Depot San Diego. He was assigned to Naval Base Kitsap, Bangor and subsequently to Camp Lejeune, North Carolina as a machine gun squad leader with the 'Never to Quit Battalion," 2nd Battalion, 6th Marines. In 2010 he deployed to Marjah, located in Helmand Province, Afghanistan. A month later, Julian was seriously injured by an Improvised Explosive Device (IED) which changed his life forever.
On the Morning of July 15, 2010, Sgt. Julian Torres stepped on an IED and was medically evacuated off the battlefield. He trickled through different combat medical facilities and finally checked in to his primary medical rehab center, the Wounded Warrior Battalion – West, Detachment San Diego, in September 2010. Over the next five years, while continuing to overcome the loss of both legs, Julian's rehab culminated with the summiting of Mount Kilimanjaro on Veterans Day 2015.
Julian Torres is married to Mrs. Ashley, his high school sweetheart, and his rock. Together they've been blessed with two children. When Julian Torres isn't being a stay at home dad, you can find him lifting the Pig Iron in his home gym, working with his fruit trees, feeding his chickens, working on cars, climbing mountains, or most recently interviewing successful veterans for his new podcast "Coffee with Julian".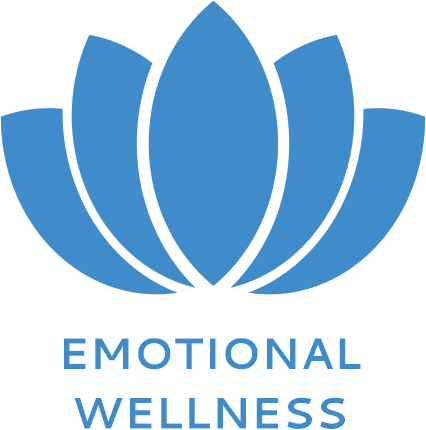 Video Links
Back To Event
Calendar