About Amber Dach, US Army
What one inspirational word would you pass on to others and why? GRIT: to have courage and determination in the face of difficulty – also, it's just a badass word.
How do you get yourself ready for a workout? Visualization. All day long, I envision myself doing the workout. This helps me get through low spots in the day and gives me something to look forward to. It also helps me mentally prepare for the workout – when the timer goes off, I'm ready to destroy it!
Wellness Certifications: CrossFit Level 1 Trainer, USA Wrestling Coaching Certification, IHSA Coaching Certification, among other workshops and certifications.
What is a quote or message that inspires you? The difference between your dreams and reality is called action.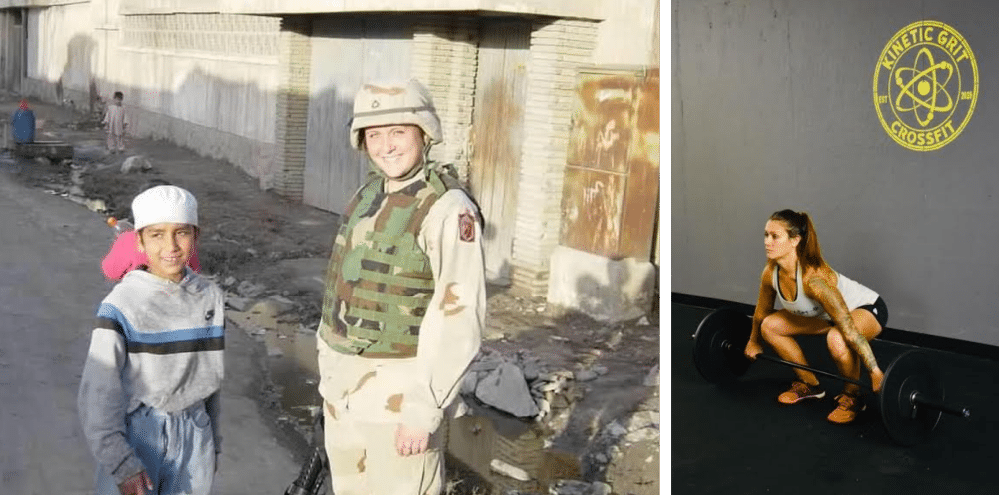 Bio
Amber Dach currently serves as a Special Investigator retained by the Defense CounterIntelligence and Security Agency.
She has been an intelligence professional for 19 years serving the Department of Energy (DOE) and Department of Defense in both a military and civilian capacity. She supported mission sets such as investigations, national security, hostage recovery, detainee affairs, counterintelligence and counterterrorism. She supported several major commands including the Defense Intelligence Agency (DIA), United States Central Command (USCENTCOM), Criminal Investigation Task Force (CITF) and Joint Special Operations Command (JSOC). Amber Dach served in the U.S. Army as an intelligence analyst for nine years. She joined just after September 11, 2001 at seventeen years old.
Throughout her years with DOD, she deployed to Afghanistan (2003, 2010, 2011, 2012), Iraq (2009) and Guantanamo Bay, Cuba (2006-2008). Notable positions included the lead analyst for all hostage cases in the USCENTCOM area of responsibility, a Joint Chiefs of Staff briefing team member at the Pentagon and an adjunct instructor at USCENTCOM's Regional Joint Intelligence Training Facility (RJITF).
Amber Dach holds her undergraduate in Criminal Justice and a Master's Degree in Strategic Intelligence – Terrorism Studies from American Military University. Additionally, Amber Dach is the owner of Kinetic Grit CrossFit in Byron, IL, where she lives with her husband and five kids (collectively) – ages 8,9,10,13 and 15.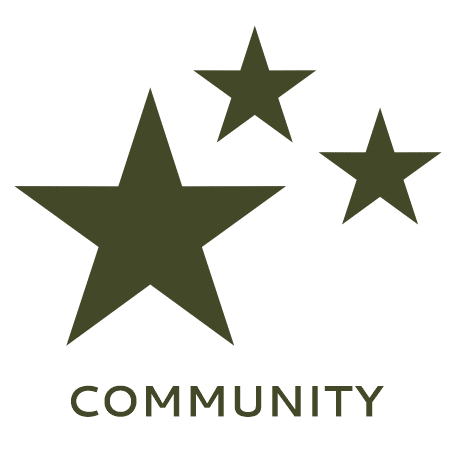 Back To Event
Calendar