About Kevin Demmons, US Army
What one inspirational word would you pass on to others and why? "What If". Never look back and think what if! If you want something, do what you know you need to do to take it!
How do you get yourself ready for a workout? I do a lot of stretching to prepare for a workout. It also prevents injury.
Wellness Certifications: Westside Barbell  Strength Coach certification (provided through the Catch A Lift program) 
What is a quote or message that inspires you? "Live your life like you're the hero in your own movie" – Joe Rogan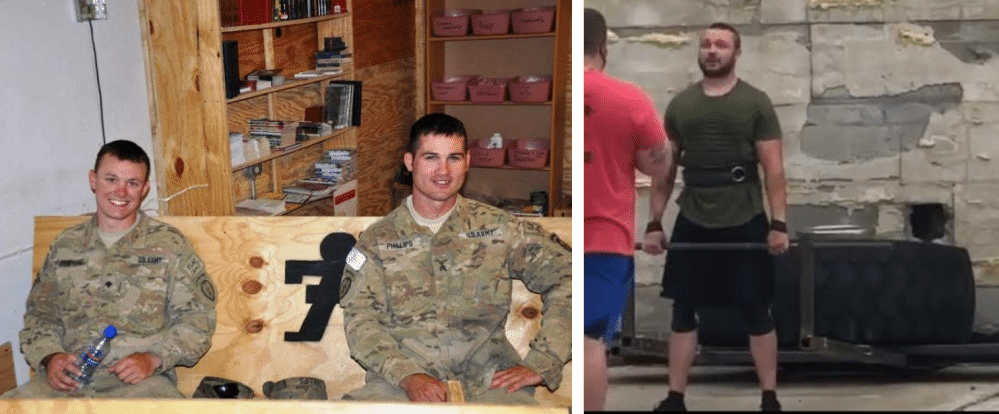 Bio
My name is Kevin Demmons, I am 31 years old and was born and raised in Maine. I had grandfathers on both sides of the family that served in the military. I had that military pride growing up and when it was my chance to join I did happily.
I joined the Army in January of 2011 and I was in Paktia province Afghanistan the same year. I was a paratrooper in the infantry and spent 4 years in the Army. Like many combat soldiers when I came home I brought back some baggage. You don't just forget about that feeling when you think you are going to die, or even worse the sights and smells of your brothers dying. The human brain needs time to process traumatic events to truly feel and understand what happened. While I thought that I was somehow above the PTSD stereotype, I quickly realized that I was going to have to face my depression head-on. I was miserable every day it seemed and decided to go get help.
While my therapist helped me and still does today, I know in my heart that the ability to train or exercise was my biggest mental release. I may not be here today if I didn't make some fitness goals for myself. I am so thankful to have found the Catch A Lift Fund and to be able to work with my brothers and sisters to help them become better in life by staying driven to be physically fit.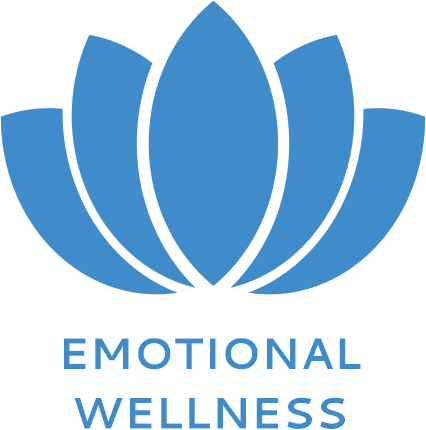 Back To Event
Calendar