About Dave Cascante, US Army
What one inspirational word would you pass on to others and why? Progress. Forward motion is progress, no matter the speed.
How do you get yourself ready for a workout? Stretching.
Wellness Certifications: Currently studying for ISSA Fitness Trainer (provided through the Catch A Lift program) 
What is a quote or message that inspires you? …Be strong and courageous. Do not be afraid; do not be discouraged, for the LORD your God will be with you wherever you go.

Bio
I joined the Army in 2005 as an 11B (Infantryman) and was stationed at Fort Stewart, GA with Alpha Company 2-7 Infantry. I deployed to the Al Anbar province in Iraq, in January 2007 for a total of 15 months.
Around the end of my fourth year in the Army, I was medically released due to being shot in the face in a non-combat murder/suicide situation. I was the lone survivor and my girlfriend (at the time) was murdered by her ex, who then turned the gun on himself. I've spent the majority of the last decade dealing with mental and physical healing.
It has been a difficult road with a lot of unexpected miles, but the overall journey has led to some great discoveries about myself and how I can overcome all of it through therapy, exercise, and being outdoors!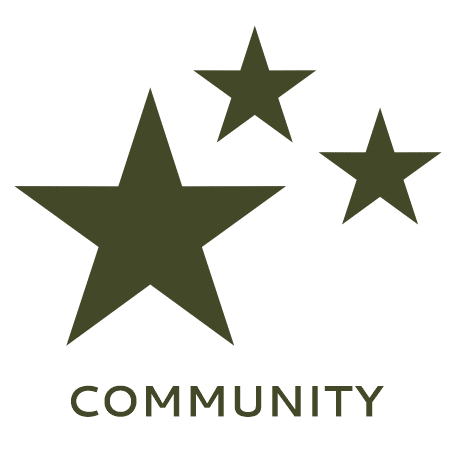 Video Links
Back To Event
Calendar