About Brent Nadjadia, US Army
What one inspirational word would you pass on to others and why? Perspective. Realize every failure or set back can bring opportunity. We can control how we handle challenges.
How do you get yourself ready for a workout? Music pumps me up.  I listen to Kip Moore, George Strait, Luke Combs, Motley Crue & Tom Petty.  It keeps me going through the grind.
Wellness Certifications: Currently studying for ISSA Nutrition Trainer ((provided through the Catch A Lift program) )
What is a quote or message that inspires you? Stay humble and grind!! Live a life of gratitude!!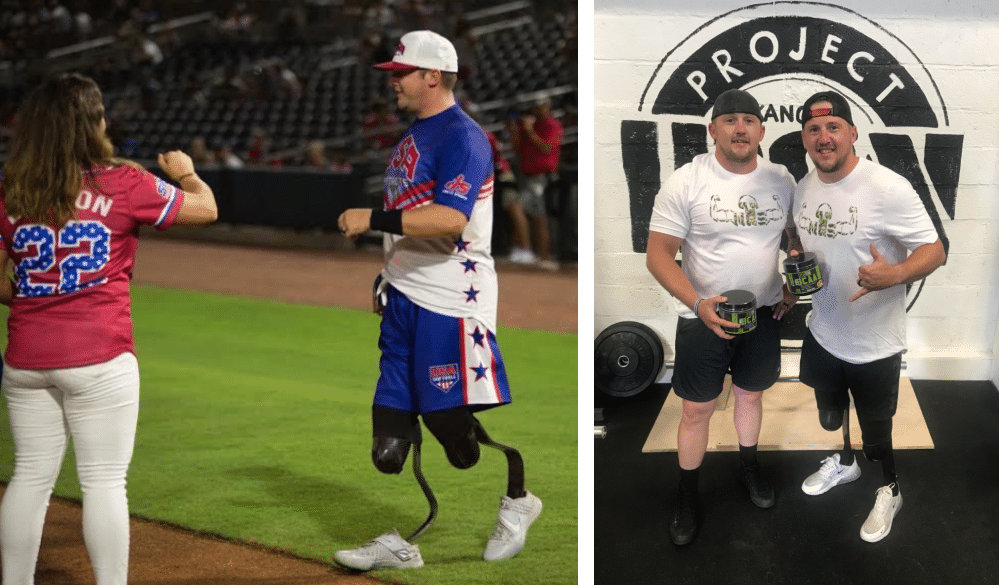 Bio
Staff Sergeant (Retired) Brent Nadjadi was born and raised in Bath, NY. After a brief stint in college, Brent enlisted in the United States Army as a heavy equipment operator.
Brent deployed to Afghanistan in 2009, as a member of a route clearance package that specialized in clearing routes for coalition movements. Nine months into his deployment, his up armored vehicle was hit by an Improvised Explosive Device (IED), which resulted in Brent losing both of his legs below the knee. Brent's awards and decorations include a Purple Heart, Afghanistan campaign medal, Army Achievement medal, combat action badge, and parachutist badge. Brent along with his wife and two children currently reside in Bath, New York.
After retiring from the US Army in 2013, Brent found his calling through fitness and adaptive sports. Brent serves as a player and board member of the USA Patriots "Americas Amputee Softball Team" while helping others accomplish their fitness goals at his brother's barbell gym. (Project Iron) When Brent is not working, he enjoys hunting, golfing, softball, and spending quality time with his two beautiful children.
Branch/length of service: US Army—5 years
Deployments: OEF Afghanistan 2010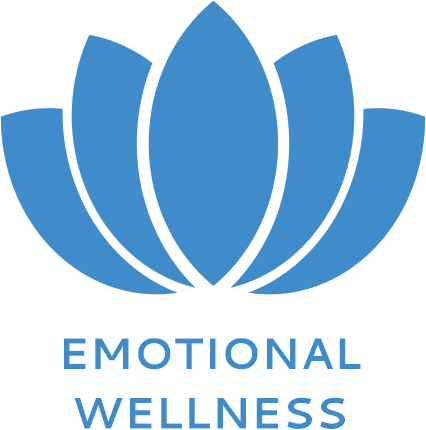 Video Links
Back To Event
Calendar