Gyms Giving back!
Although Veteran Members may choose any facility in America to attend, the map below indicates GYMS that HAVE GONE THE EXTRA MILE TO GIVE BACK TO OUR WARRIORS.  We encourage you when selecting your gym, to consider one below to attend.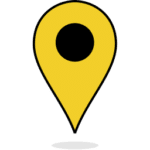 Gold icons in the gym locator, designate COFFLAND HERO CHALLENGE gyms. These gym owners and their teams have stepped up to take on the challenge of bringing awareness along with raising funds for our Catch A Lift Veteran members at their facilities!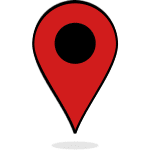 Red icons in the gym locator indicate gyms that have worked with CAL in offering substantially discounted contracts to CAL for our veteran members.
We proudly encourage our CAL veterans residing in the listed areas to consider using your CAL grant at one of these facilities.