Marine veteran hurt helping others on 9/11 finds new purpose
by
unded army veteran back to 'alpha' state thanks to Catch a Lift Fund
Posted: 8:11 PM, Nov 25, 2019 Updated: 9:34 PM, Nov 25, 2019
by Erin MacPherson
Source: WMAR2NEWS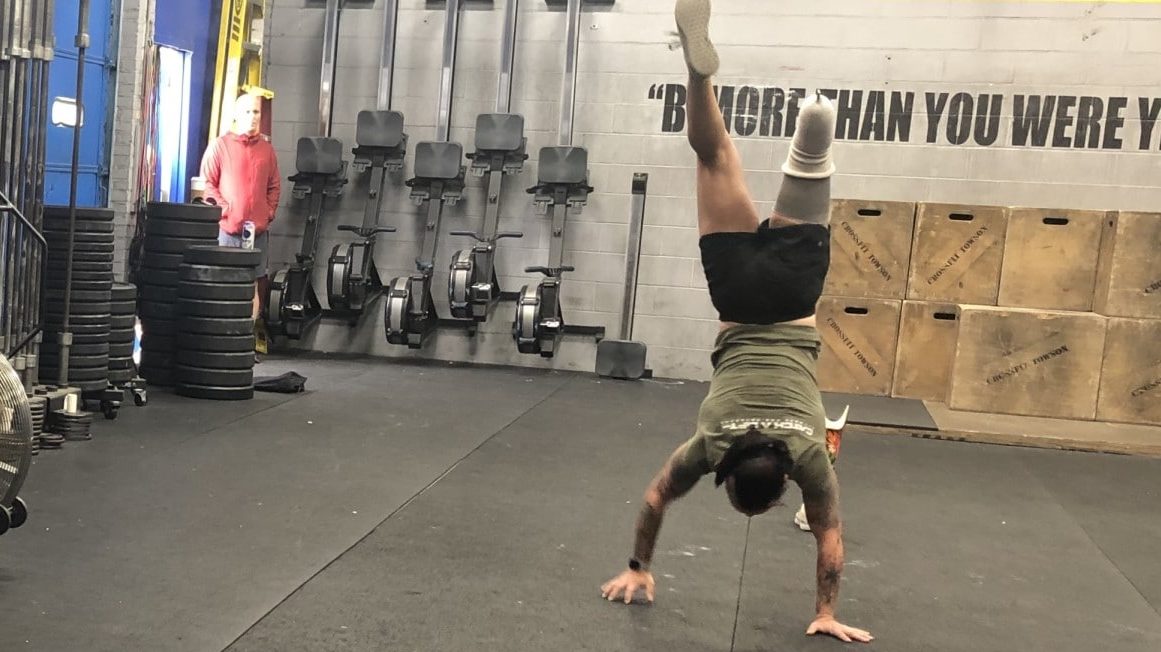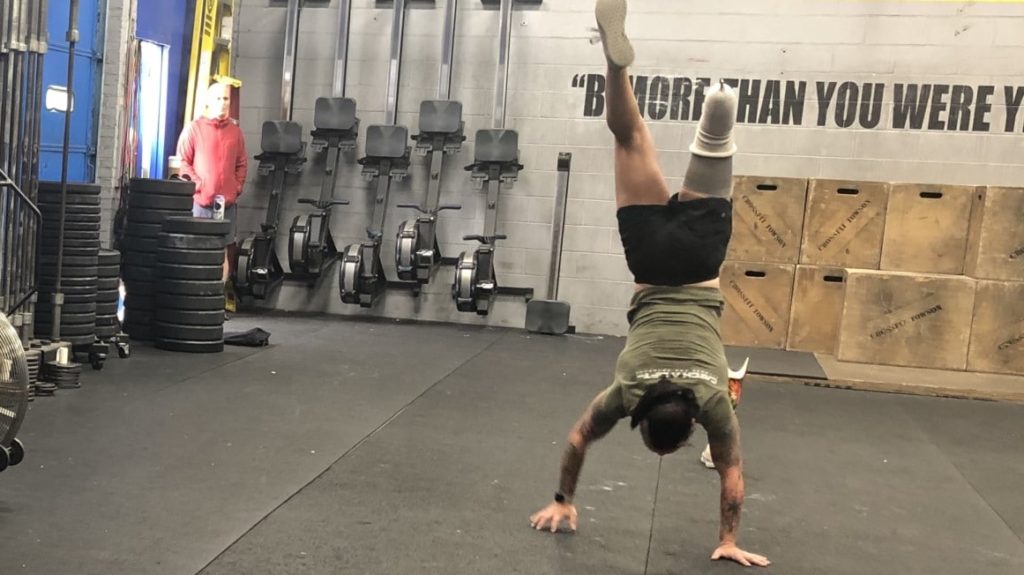 TOWSON, Md. — The sounds of boots marching and guns moving. Those are the sounds you hear when the United States Marine Corps Silent Drill team performs.
When Sarah Rudder saw them for the first time, at 12-years-old, she knew that's what she wanted to be a part of.
"At 16, I got parental consent. At 17, I was in boot camp," said Rudder.
Her dream became reality. She became a United States Marine.
On September 11, 2001, she was stationed in D.C. "We were withing 400 yards of the pentagon being hit so as soon as it was hit we ran in and started pulling people out," said Rudder. She said they did this for hours.
Then the next day, they went in for non-survivors. That's when she stepped in a hole and shattered her left ankle.
"I didn't know. I continued carrying people out for another 24 hours," said Rudder. She added, "the only thing that was going through my mind is what was drilled in me as a Marine to serve and protect my brothers and sisters. I didn't feel pain. I didn't see anything that was going on around me. My mind was focused on how many people can I help, how many people can I get out alive and at one point, how many people can I give a proper burial service to."
When they were finally done and she was able to sit down, she said her boot was holding her ankle in place. She was immediately discharged from the Marine Corps.
"Here I am only two years into my lifetime career that I wanted since I was 12 and it was ripped from me," said Rudder. She was devastated and tried everything she could to save her leg but four years ago it was amputated. She was silently suffering for years with anxiety, depression and PTSD until she found Catch A Lift.
"I saw Ryan Major, one of the athletes with one arm, one good arm, no legs and he was lifting weights and doing all kinds of things. I was looking myself in the mirror and I said how can I use this as an excuse when he's out there destroying the world with no limbs," said Rudder.
Catch A Lift used fitness to help veterans physically and mentally. A group filled with people just like her. She said, "they can look at me and say I understand and truly mean it."
Now, Rudder is down 100 pounds and off 14 medications.
"Saving my life is an understatement. I honestly think that I would still be that 205 pound person on even more medications if I didn't have the Catch A Lift Fund family behind me," said Rudder.
A family that gave her a purpose again. A purpose for herself by learning a type of therapy that works for her and a purpose to spend her time helping other veterans. She said, "having the opportunity to be around other vets and helping them in a time when I was in their shoes to too. I can completely understand too and I know that it's hard but we can climb out of it together."