Michael Micciche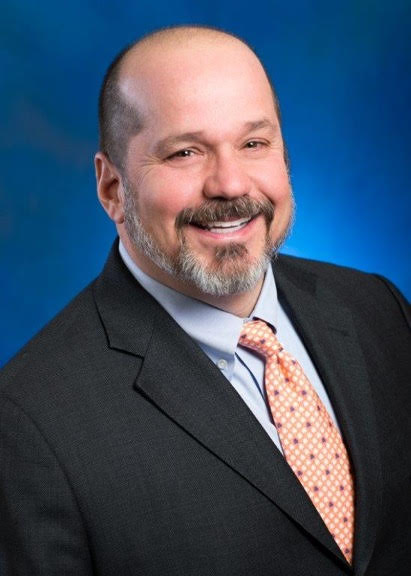 Michael Micciche has worked on Wall Street for 25 years. He began his career as an equity analyst at UBS Securities, and worked also at Donaldson, Lufkin & Jenrette. For the last 18 years, he has been a managing director at Wells Fargo Securities. Before beginning his career on Wall Street, Mr. Micciche was a photojournalist and senior editor for a yachting magazine, and a freelance columnist for the Connecticut Post. He is a graduate of the University of Albany, where he majored in Communications and played rugby. He is also a graduate of the 2018 US Army War College National Security Seminar.
Mr. Micciche has served as a Squad Leader with CAL since 2015 and has been actively involved in other veterans' charities since 2009, including Homes for Our Troops and the Achilles Track Club Wounded Warrior program. Other affiliations include a previous position on the board of The Athena Collaborative Group, which helps young women launch careers in Finance and he recently became involved with OneWorld United, a global education initiative. He has served in the past as membership chairman of the Wantastiquet Trout Club and on various committees at the Union League Club of NYC. He recently concluded a three-year term on the Diversity & Inclusion Council at Wells Fargo. He is on the executive committee of the Albany Rugby Alumni Fund and also serves on the Investment Committee of Christ Church of Pelham (NY).
Mr. Micciche enjoys bird hunting, flying, shooting, boating, and fly fishing. He is a private pilot, a USCG-licensed Master of Vessels up to 100 tons, and an NRA-certified rifle and pistol instructor. He enjoys all outdoor activities and is an avid reader of history. He lives in Pelham, NY, with his wife of 20 years, Valerie, and their two sons, Michael and William.