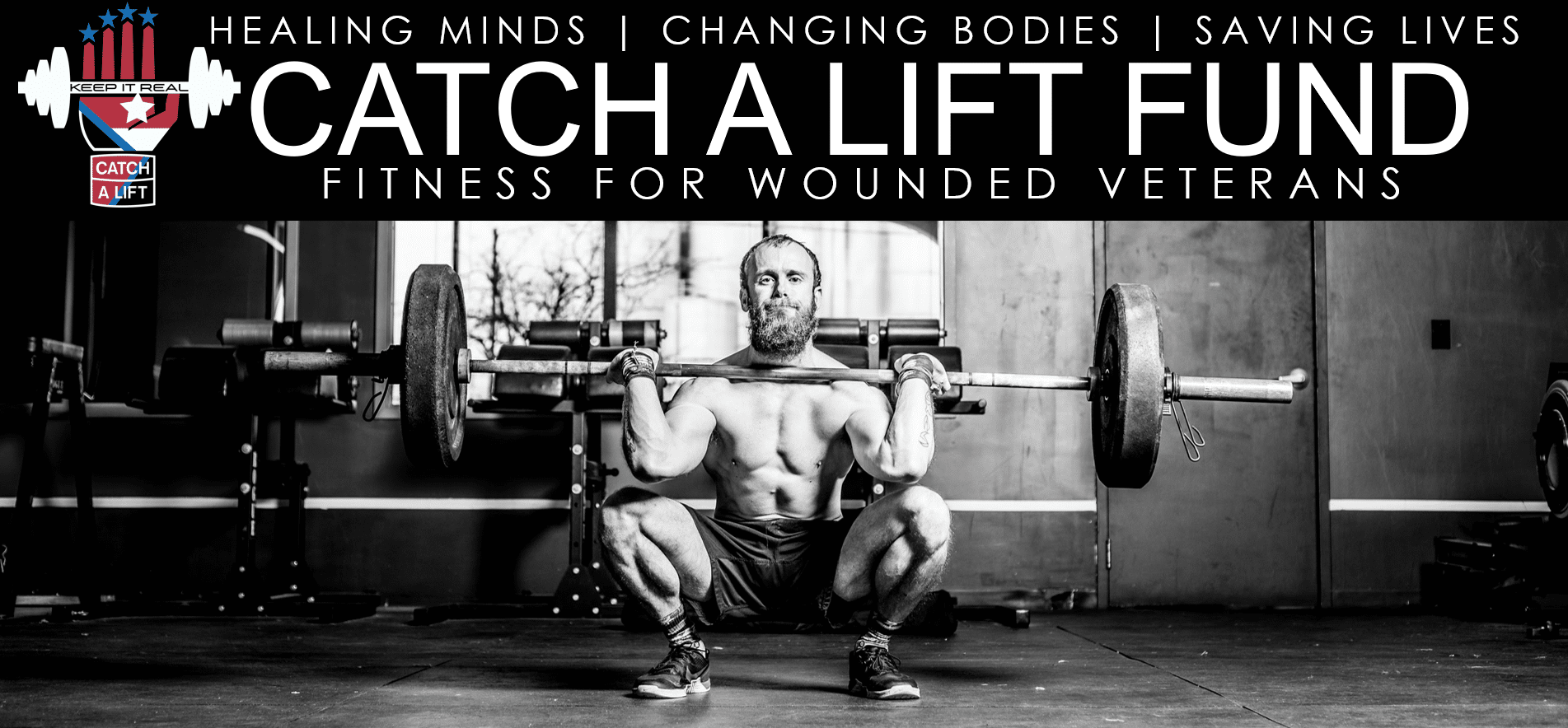 Join Angel's support of our Veterans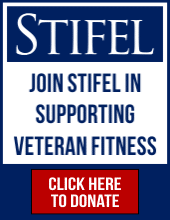 As you all know, Angel is a passionate and supportive advocate for our Veterans.
He has demonstrated this by committing his personal time to Catch A Lift foundation for the past 4 years and plans to continue his involvement in the years to come.
What better way to show our appreciation for Angel's 33 year career than to make a contribution to Catch A Lift Fund in his honor.
Thank you for your contribution!
Founded in 2010 in memory of fitness enthusiast, Army Cpl. Christopher Coffland (KIA, Afghanistan, 2009), the Catch A Lift Fund has helped thousands of post 9/11 combat wounded veterans regain their mental and physical health through gym memberships, in home gym equipment, personalized fitness and nutrition programs and a peer support network.
Catch A Lift vets are seeing and feeling results including:
dramatic weight loss
reduction in medications
improved sleep patterns
strengthened relationships with family and friends
Our veteran testimonials attest that CAL has "saved their lives"; the greatest impact of all.
Through years of listening to the needs of America's wounded heroes, CAL has created a program that truly embodies the physical demands, comradery and accountability that veterans experienced in the military; while helping them transition to their lives post service. Through our Squad Leader program, Warrior Weekend events, and Vet Outreach calls, CAL is bridging the gap between veterans and civilians through fitness, while ensuring each veteran is getting a program tailored to their needs.