Seth Henderson
US Air Force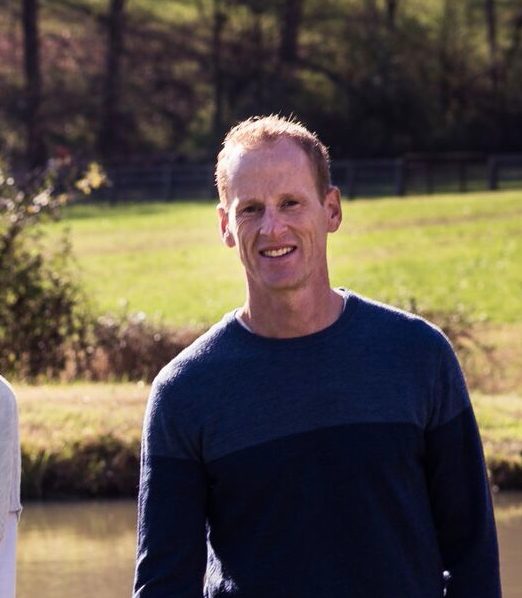 I'm an Air Force combat veteran, medically retired after my 9th tour when I was injured in Afghanistan. Along with a lot of physical surgeries, I racked up a lot of mental injuries that were left unchecked. After I was separated I didn't just lose my job I lost my identity, sense of purpose and motivation to keep up with my former fitness routines. The military really pushes physical fitness not simply for a physically strong fishing force but a mentally strong and healthy fighting force.
To anyone in, works for, volunteers with or supports the Catch A Lift Fund, I can never express how grateful we are for this program. Without a doubt, I know Catch A Lift enhances our veterans' quality of life and has made a difference to reduce the disturbing suicide epidemic our combat veterans face.
Raising a family of six, a gym membership is an intangible luxury expense our family simple cannot afford. Catch A Lift is supporting more than our veterans, it goes deeper than the veteran; since I've been able to return to the gym, my family has a happy, healthier father and our community has better member of society who now has the energy to volunteer with a couple organizations.
I take great pride being a member of the Catch A Lift program.