Wounded army veteran back to 'alpha' state thanks to Catch a Lift Fund
By: Erin MacPherson
Source: WMAR2NEWS
TOWSON, Md — Matt Leyva is an army veteran. He's positive, upbeat and driven.
"At first I wasn't like this. It was bad. I was in a dark spot. I'll admit that. I was 280 pounds in this wheelchair. I thought my life was over," said Leyva. Six months into his Afghanistan deployment he stepped on an IED.
"I rode it like a bull. Luckily, I was the only one to get hit. Lost my legs. Lost my fingers instantly. My elbow was shattered. I got messed up," said Leyva.
It happened while he was doing something he loved.
"I wanted to be in it with my brothers and sisters," he said. "That's what I did."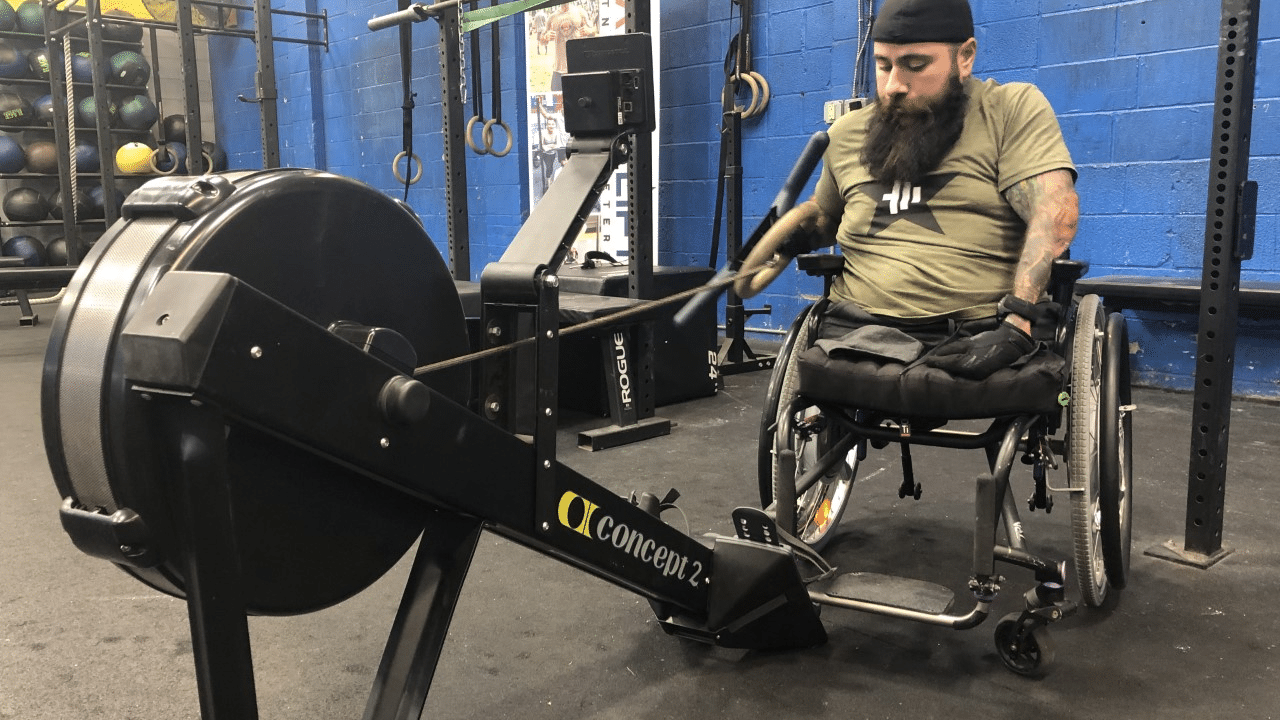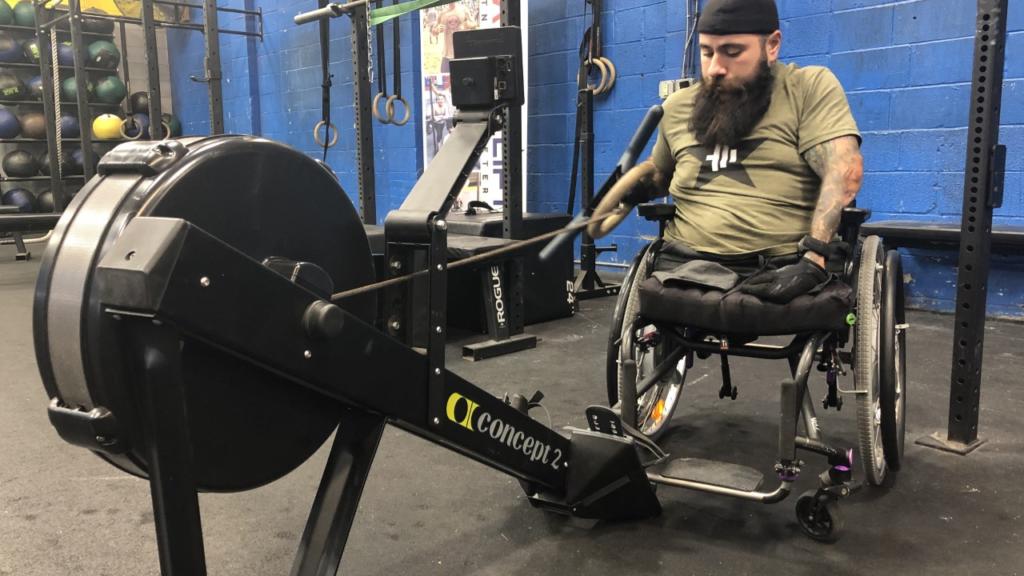 It took him years to get stable and a couple more years of rehab. Then he found the Catch A Lift Fund, who helps post 9/11 injured combat veterans. They supply a community of people who understand what veterans are going through. Plus, they use physical fitness to help them recover and rehabilitate physically and mentally.
"They pretty much showed me I'm not broken," said Leyva. He added, "I love this Matt! I never wanna go back. I'm back to my alpha state and Catch A Lift was what helped me get there."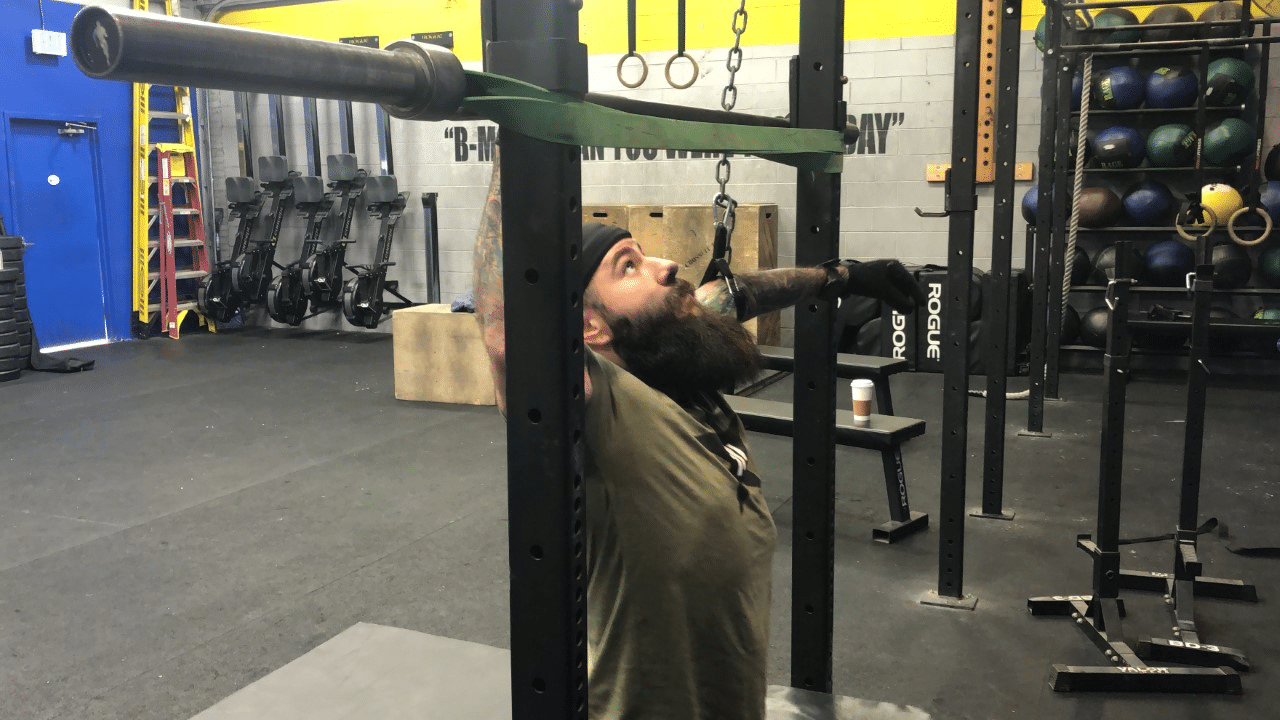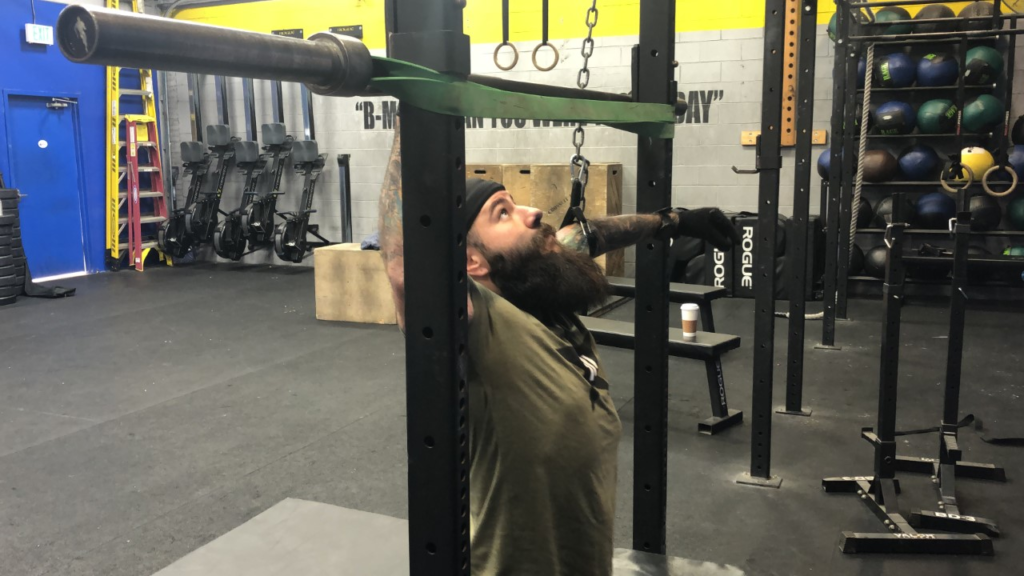 Now, he's off medications and down to 130 pounds.
"I'm able to put like 465 in deadlift. I'm doing crazy things. Only the skies the limit for me right now. Wheelchair doesn't stop me," said Leyva.
Now he's focused on staying on this path and he's helping others like him.
"I just wanna make sure I can push the next veteran that feels like they can't do something, they can do something," he said.