About Matt Leyva, US Army
What one inspirational word would you pass on to others and why? Change.  Change doesn't come overnight. It comes with hard work and determination. There's no easy way to do it.
How do you get yourself ready for a workout? Eat a good breakfast and I always take a pre-work drink. Then hit the weights with my music going loud.
Wellness Certifications:  Adaptive Fitness Training, ISSA Fitness Trainer (both provided through the Catch A Lift program) 
What is a quote or message that inspires you? It's a marathon, not a race.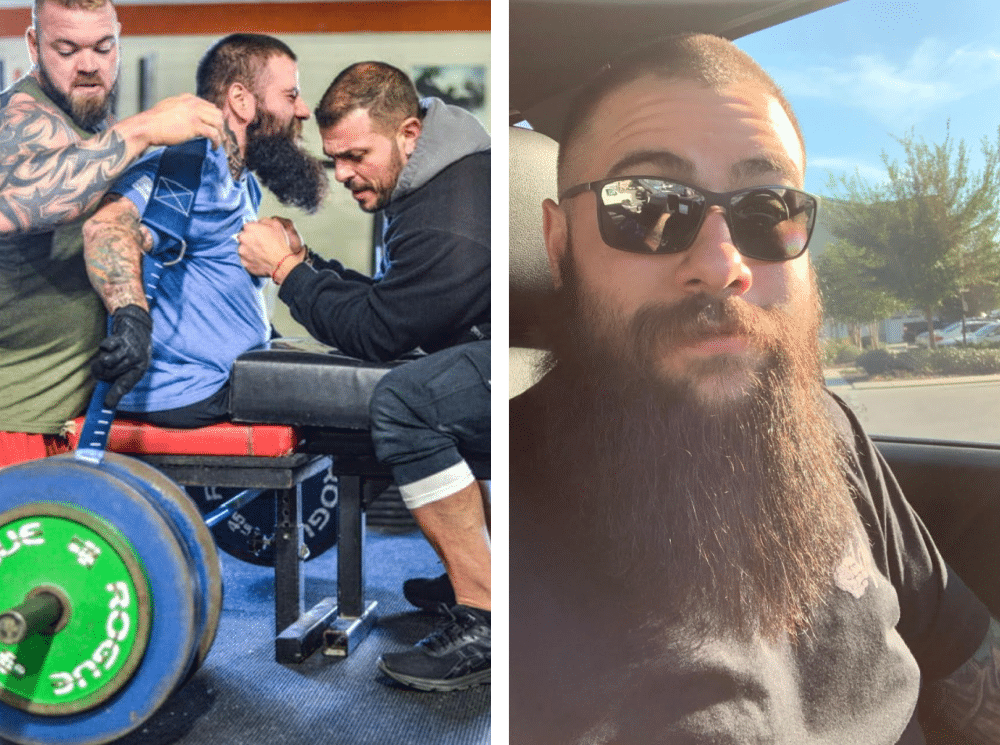 Bio
Army Specialist – 11 Bravo
October 2010-November 2014
I grew up in upstate NY, & graduated from high school in 2008. I then enlisted in the US Army Oct 2010 as an 11 Bravo (Infantry/Grunt). My first unit was stationed in Fort Riley, Kansas. I was there only for a few months after Basic Training & was deployed to Afghanistan as part of my platoons Weapons Squad in April 2011.
Once in Afghanistan I went on multiple dismounted and mounted patrols during my tour until August 9th 2011. On this day I was the one to hit an IED hidden in a mudwall.
After many years of recovery, I found my passion & a new purpose through Fitness. I dedicated my time to becoming a new version of myself, healthier & stronger than ever before. I lost 105lbs through clean eating and exercise and I choose to keep my mind clear by working out and challenging myself everyday.
Back To Event
Calendar