About Jason Smith, US Army
What one inspirational word would you pass on to others and why? Light. Your situation is only as bad as you make it. Find the light. Reach out and grab it.
How do you get yourself ready for a workout? Coming Soon
Wellness Certifications: ISSA Personal Trainer (provided through the Catch A Lift program) 
What is a quote or message that inspires you? God gives his hardest battles to his toughest soldiers.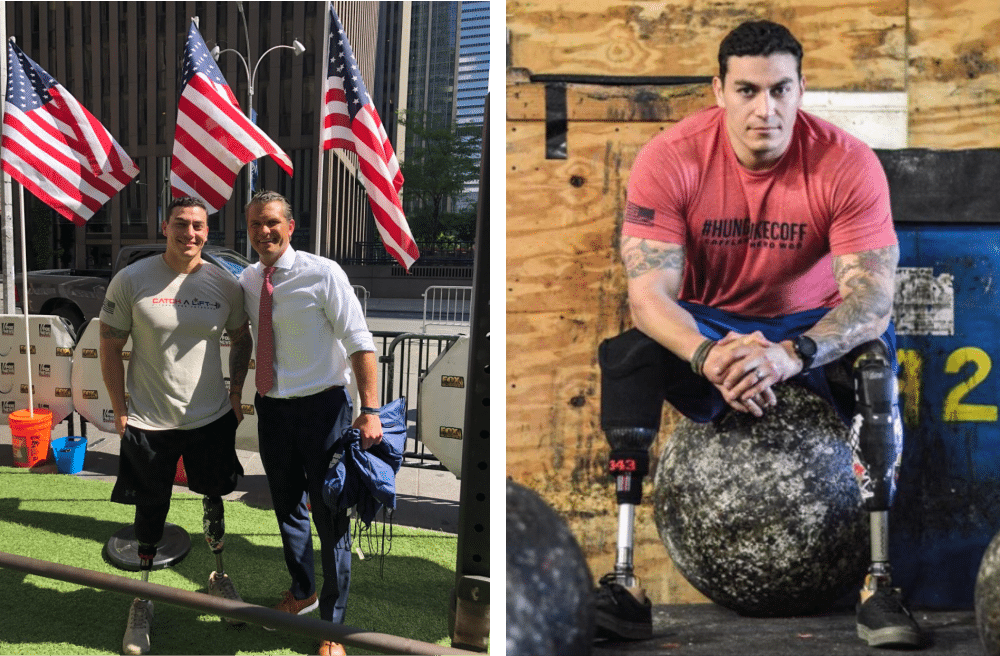 Bio
I served in the Army from 2009-2014. I was wounded in action on July 25, 2012, and lost both legs from the attack, and was left with extreme hand damage. Following this, I did rehabilitation from October 2012 to February 2014. I then retired to Signal Mountain, Tennessee where I currently reside today.
I'm fortunate to have 2 children and one hell of a wife. I have been a part of Catch A Lift for 4 years. It's an amazing organization that builds a beautiful community of like-minded veterans trying to live their best lives. I am extremely proud to be a part of it. Behind the Army, it's the job I am most proud of.
Back To Event
Calendar