About Melissa Leuck, US Army
What one inspirational word would you pass on to others and why? Discipline. You have to build discipline in yourself. If you don't have discipline when it gets hard you will quit. You build discipline by doing something hard over and over again. It is built rep by rep, set by set, and day by day.
How do you get yourself ready for a workout? Stretching & Walking
Wellness Certifications: USA Weightlifting Level 1 (provided through the Catch A Lift program) 
What is a quote or message that inspires you? It is not the critic who counts; not the man who points out how the strong man stumbles, or where the doer of deeds could have done them better. The credit belongs to the man who is actually in the arena, whose face is marred by dust and sweat and blood – Theodore Roosevelt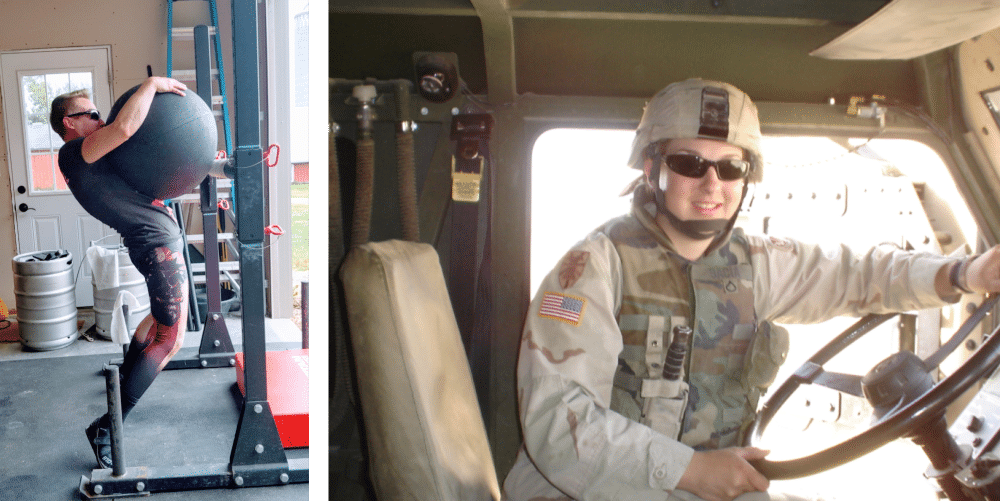 Bio
My name is Melissa Leuck, and I enlisted in the WI Army National Guard at age 17 in March of 2003.
I deployed to Iraq in December of 2004 for 12 months as a 88M HET (Heavy Equipment Transporter) Driver. For 12 months I did convoys to every corner of Iraq, and I accumulated over 20,000 combat driving miles. While serving in Iraq, I suffered both mental and physical injuries. When I left the Iraq war, I was in severe physical and mental pain with no direction of what to do with myself. I received an honorable discharge in January of 2008. I then lost close to a decade of my life due to post traumatic stress and chronic pain.
Fitness, but more specifically my pursuit of strength, would be the catalyst to pull me from the dark and back to the light.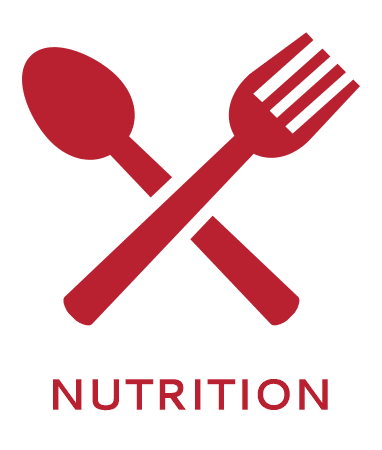 Video Links
Article Links
Back To Event
Calendar