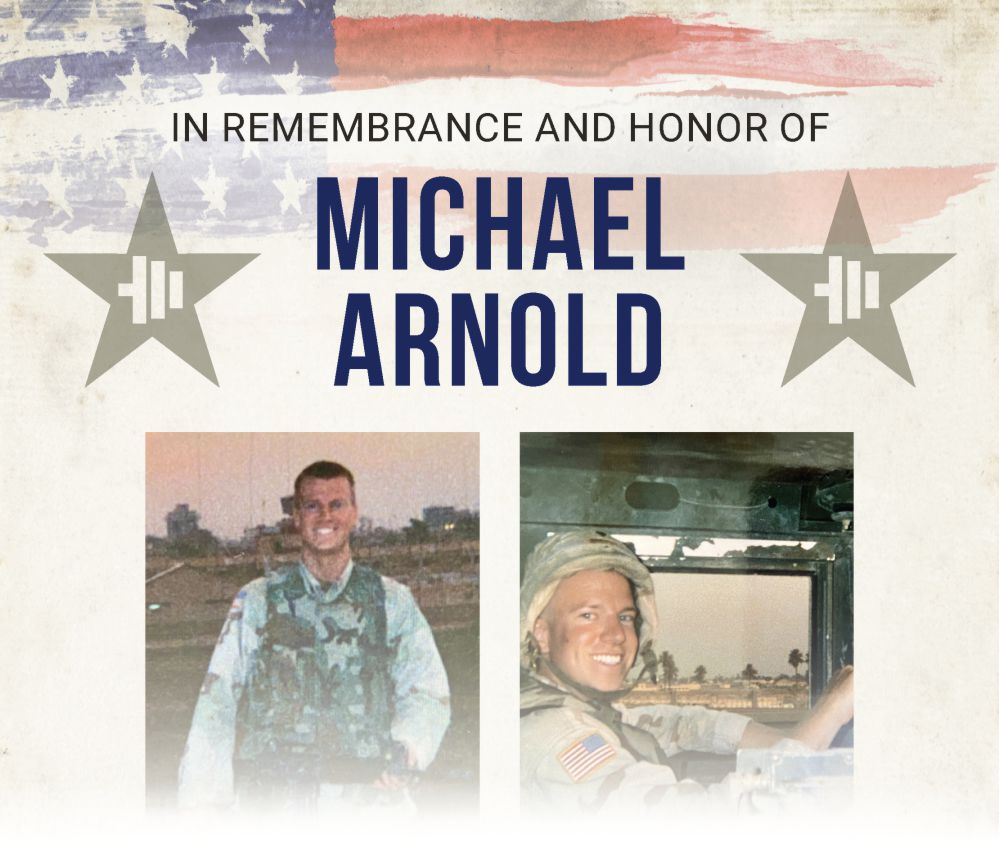 Michael was born July 15, 1980 in Stuttgart, Germany to Colonel Joseph and Mary Arnold. As an Army Brat, he moved often and was exposed to the diversity of the world.
He joined the Army and became the third member of the family to be awarded the Combat Infantry Badge. As an Infantryman, he was with the Third Infantry Division on the drive to Baghdad and was awarded the Purple Heart, being wounded in action at the Baghdad Airport. He used the G.I. Bill to attend and graduate from George Mason University.
Michael worked for Sethness Products for 10 years and then cofounded SnapBack Energy. He leaves behind two children, Brooke and Ethan Arnold. Michael was a devoted father and champion for the Army and physical fitness. He passed away in Boulder, Colorado on November 21, 2021. Michael will be greatly missed by all who knew him.
God rest his soul.

For the past 12 years, Catch A Lift Fund – a 501(c)(3) nationwide nonprofit, has enabled a healthy future for our Iraq and Afghanistan veterans through fitness, nutrition, emotional wellness, and community.
The Arnold family has asked, in lieu of flowers, you consider a donation to Catch A Lift Fund.
Checks can be mailed to:
Catch A Lift Fund, 2066 York Road Suite 201 Timonium/Lutherville, MD 21093
(Please indicate on memo this is in honor of Michael Arnold)
Click here for EIN, 501(c)(3) Status Letter & W9
Give with confidence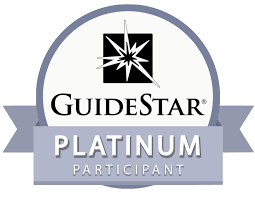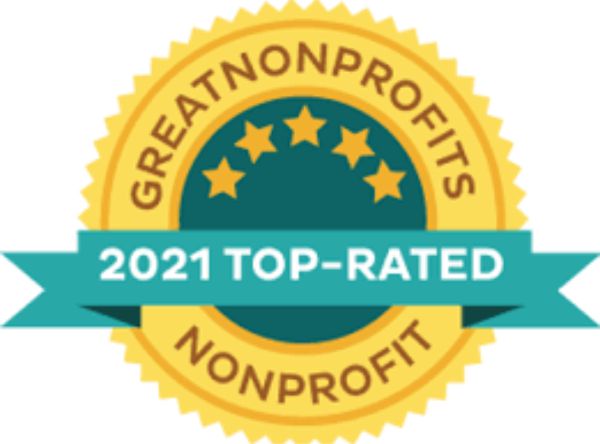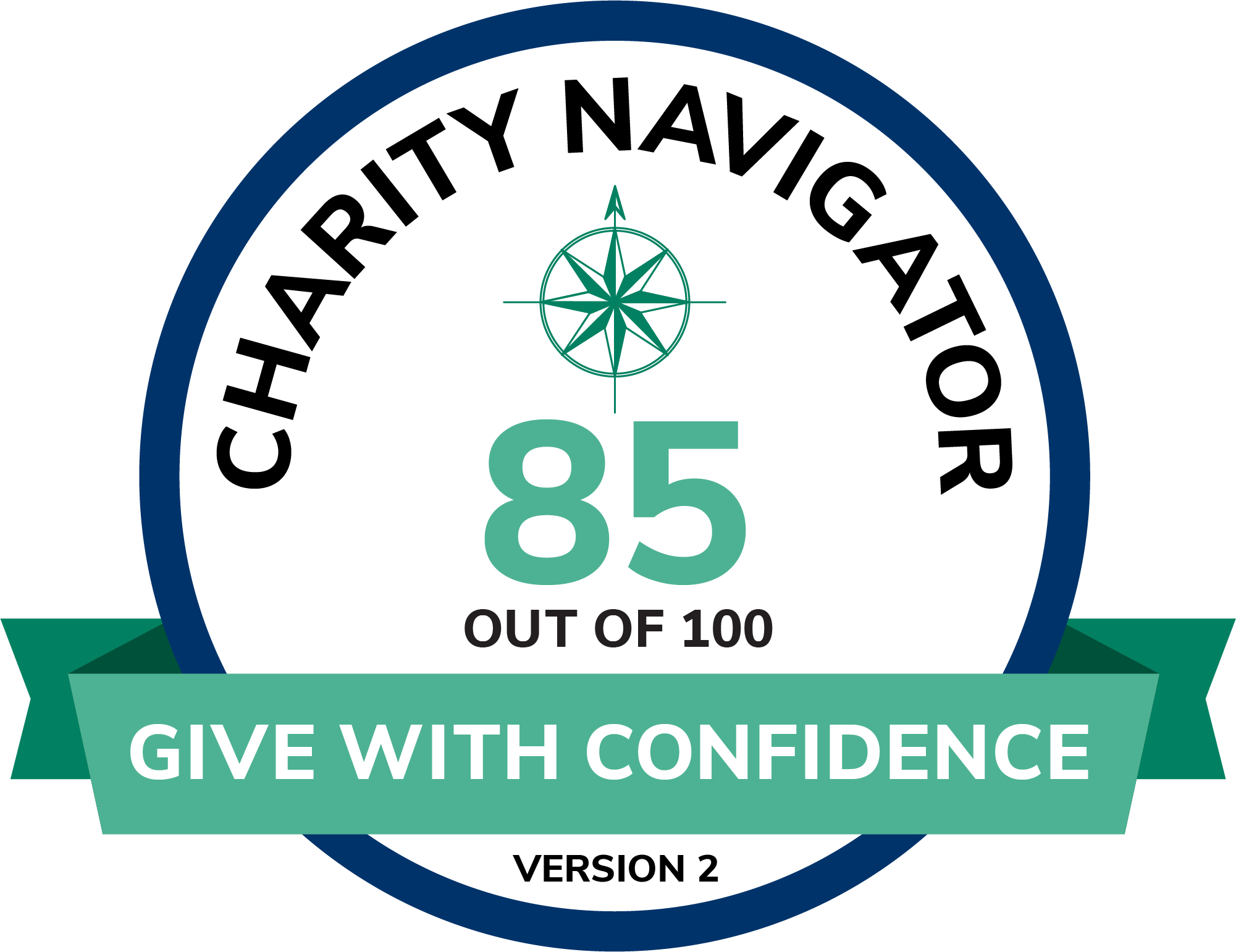 Stocks/Securities
You may be able to make your charitable dollars go further by donating appreciated securities, such as publicly traded stock, bonds, or mutual fund shares to the Catch A Lift Fund. Click here for details.