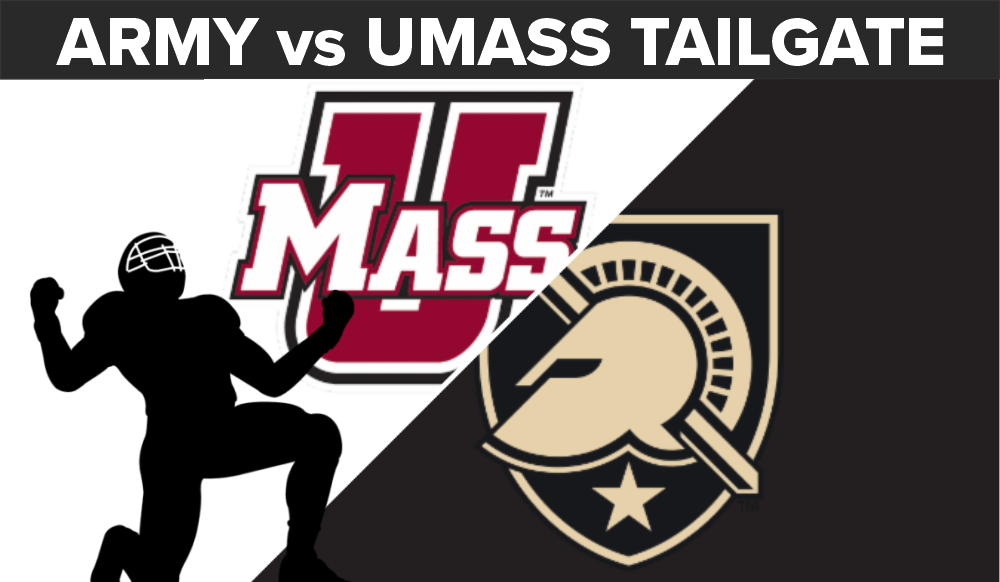 Where: Soldier Field /West Point Stadium, Westpoint NY Army vs. Buffalo Game
When: Nov 20th 12:00pm
Through wellness Catch A Lift is changing bodies, healing minds and saving lives of our American combat injured Veterans.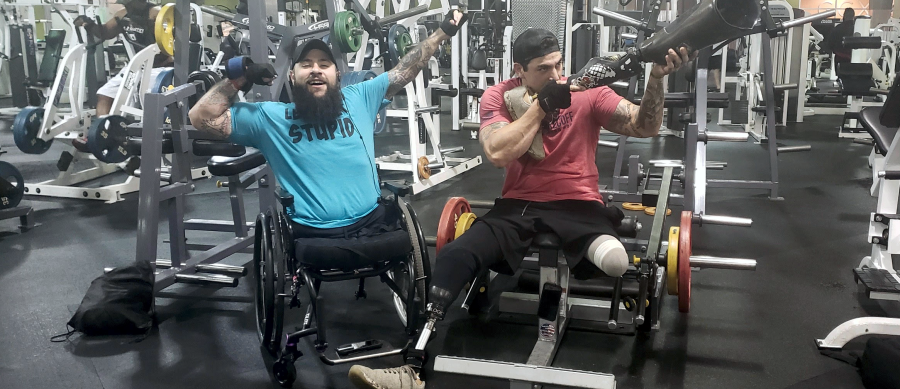 Joining you at this year's tailgate, meet Jason Smith US Army and Matt Leyva US Army, who both served in Afghanistan. They will share their story of recovery and triumph which will surely get you pumped to cheer on Army for the win!   GO ARMY!!
Please Note:
The game starts at NOON. Please try to arrive as early as possible.  Everything will be ready to go by 9:00 am. The line is to get onto campus will get longer as it gets closer to game time.
Shuttle buses are availble to the stadium and back to Buffalo Soldier.  The stadium is walking distance for those who prefer to walk up the hill.
The tailgate will continue after the game for those of you that want to stay!
Stocks/Securities
You may be able to make your charitable dollars go further by donating appreciated securities, such as publicly traded stock, bonds, or mutual fund shares to the Catch A Lift Fund. Click here for details.
Give with confidence